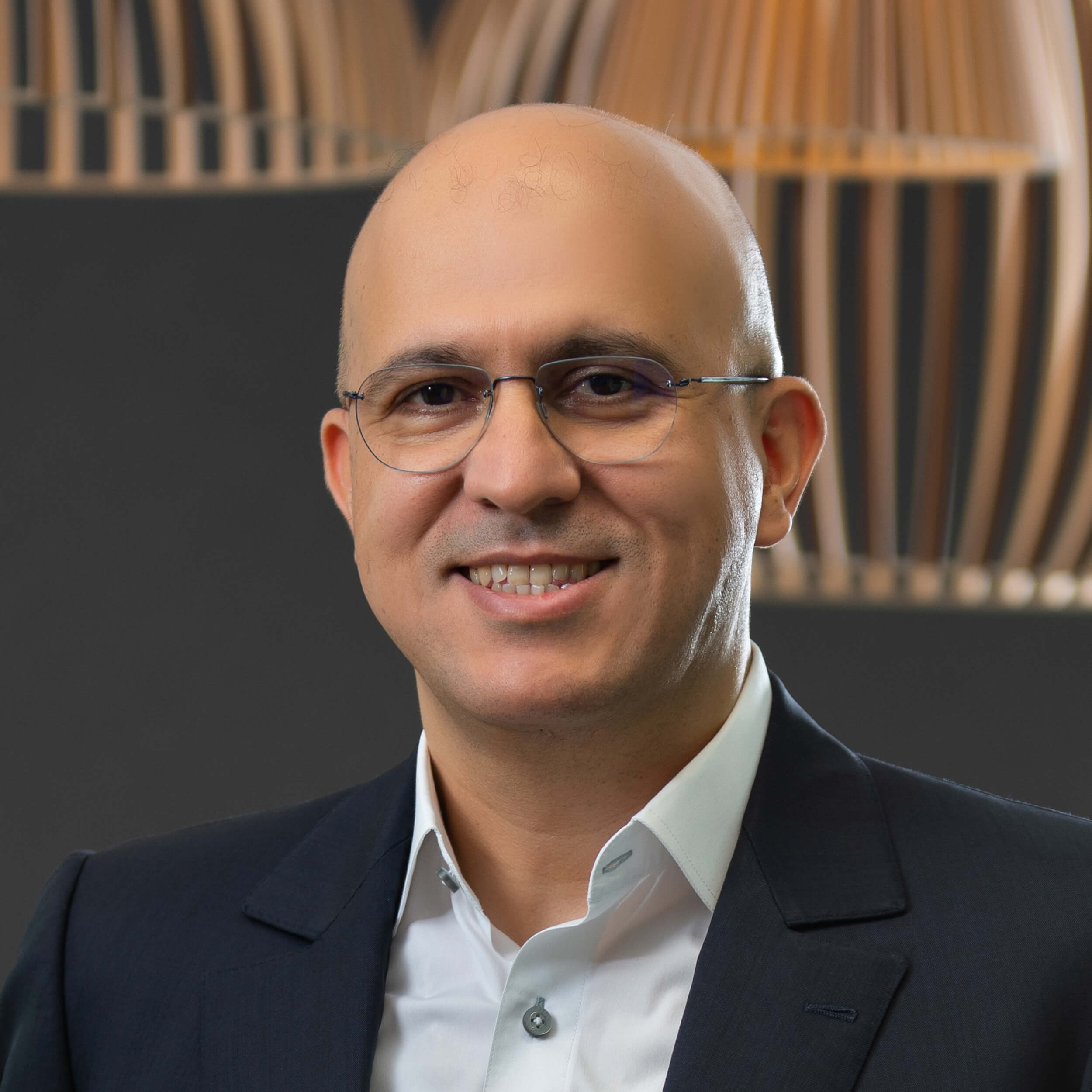 Company:
Procter & Gamble (P&G)
Designation:
CEO of the Middle East, Global Entrepreneurial Markets and Sub Sahara Africa and Senior Vice President of Sales, Asia Pacific, Middle East & Africa
Global headquarters:
U.S.
Channawi started his career with P&G Morocco in 1993 and assumed his current role in 2019. P&G reported $80.2 billion in net sales in the 2021/22 financial year, with 14% coming from Asia Pacific, India, the Middle East, and Africa. P&G plans to spend $300 million working with women-owned and women-led businesses across the Asia Pacific, Middle East, and Africa between 2021 and 2025.