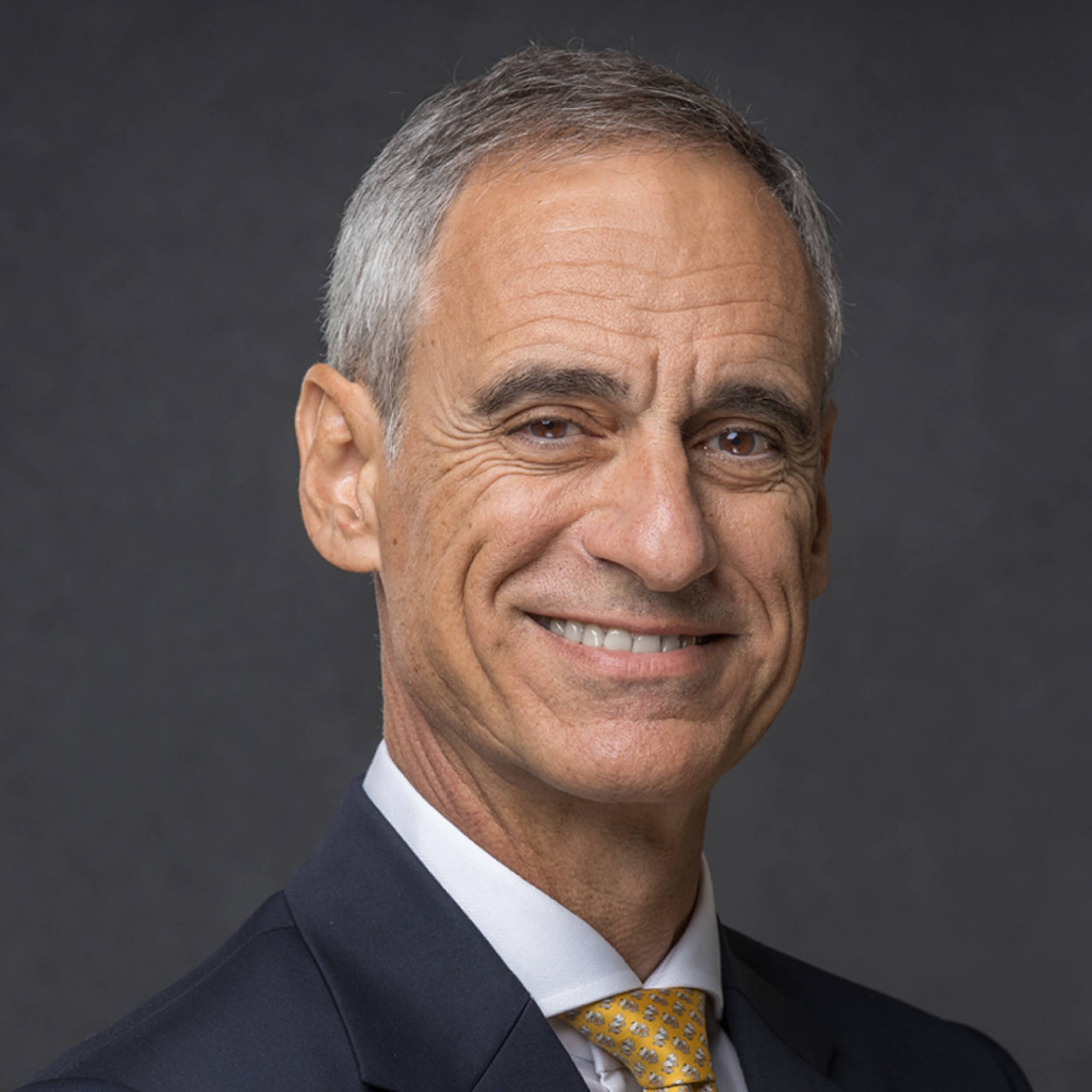 Designation:
Senior Vice President and General Manager—Middle East South
Global headquarters:
Germany
Maccotta started his career with SAP in 1996 and assumed his current position in 2020. He oversees more than 1,100 people across the southern Middle East region. In 2022, the company signed deals with the U.A.E.'s Abu Dhabi Department of Economic Development, Qatar's Ooredoo, and Egypt's Domty. In 2022, SAP collaborated with both ENOC and the Dubai Government Human Resources Department to deliver SAP training programs to Emiratis.