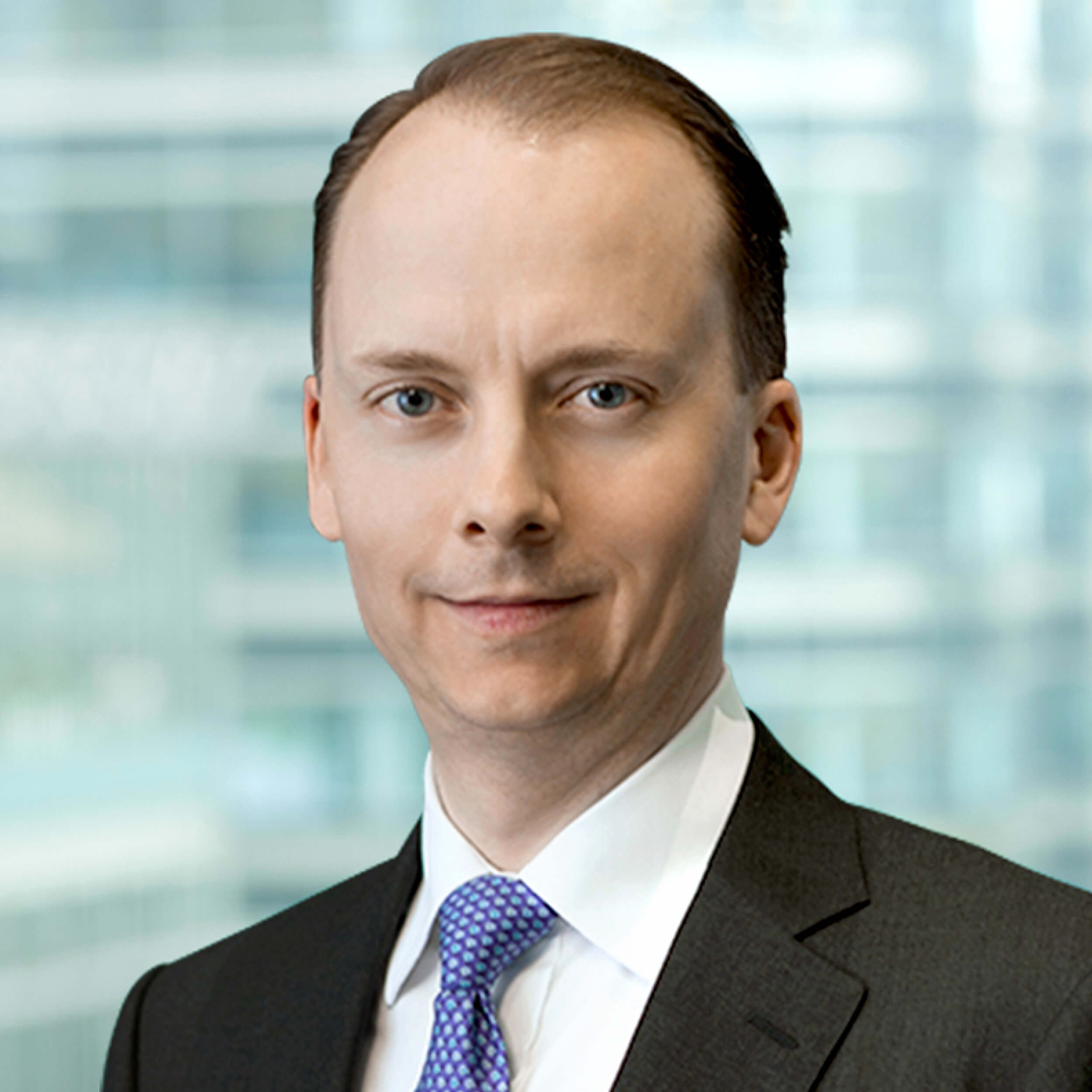 Company:
HSBC Bank Middle East Limited
Designation:
Group Managing Director, and Regional CEO for the Middle East, North Africa, and Türkiye (MENAT)
Global headquarters:
U.K.
Moss became regional CEO of HSBC Bank Middle East Limited in MENA and Türkiye (MENAT) in April 2021 and has been a Group Managing Director since December 2018. In the MENA region, HSBC had assets of $71 billion and achieved $2.6 billion in revenues as of December 31, 2021. HSBC's MENAT region covers nine countries. Moss is also a member of the HSBC Group Executive Committee, a board member of the Dubai International Chamber, and an Advisory Board Member of the Hong Kong Red Cross.