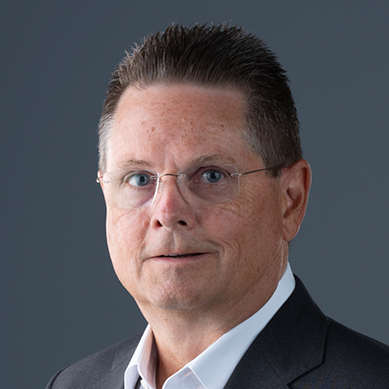 Global Meets Local – Top 50 Executives Regional Executives Heading International Companies
Company:

Honeywell International Inc.
Designation:

President High Growth Regions, Middle East, Russia, Turkey, Central Asia and Customs Union
Headquarters:

United States
Local Headquarters:

U.A.E.
Gilsdorf began his career in 1977 at UOP, which is now fully owned by Honeywell. As well as heading Honeywell's operations in the Middle East, Russia, Turkey, and Central Asia, he is also currently the interim leader of ASEAN, which is one of the company's fastest growing regions. Gilsdorf holds several patents in catalysis and process technology. Under his leadership, the company opened a new gas detector manufacturing facility in Saudi, making Honeywell the first international company in the kingdom to produce this safety equipment.