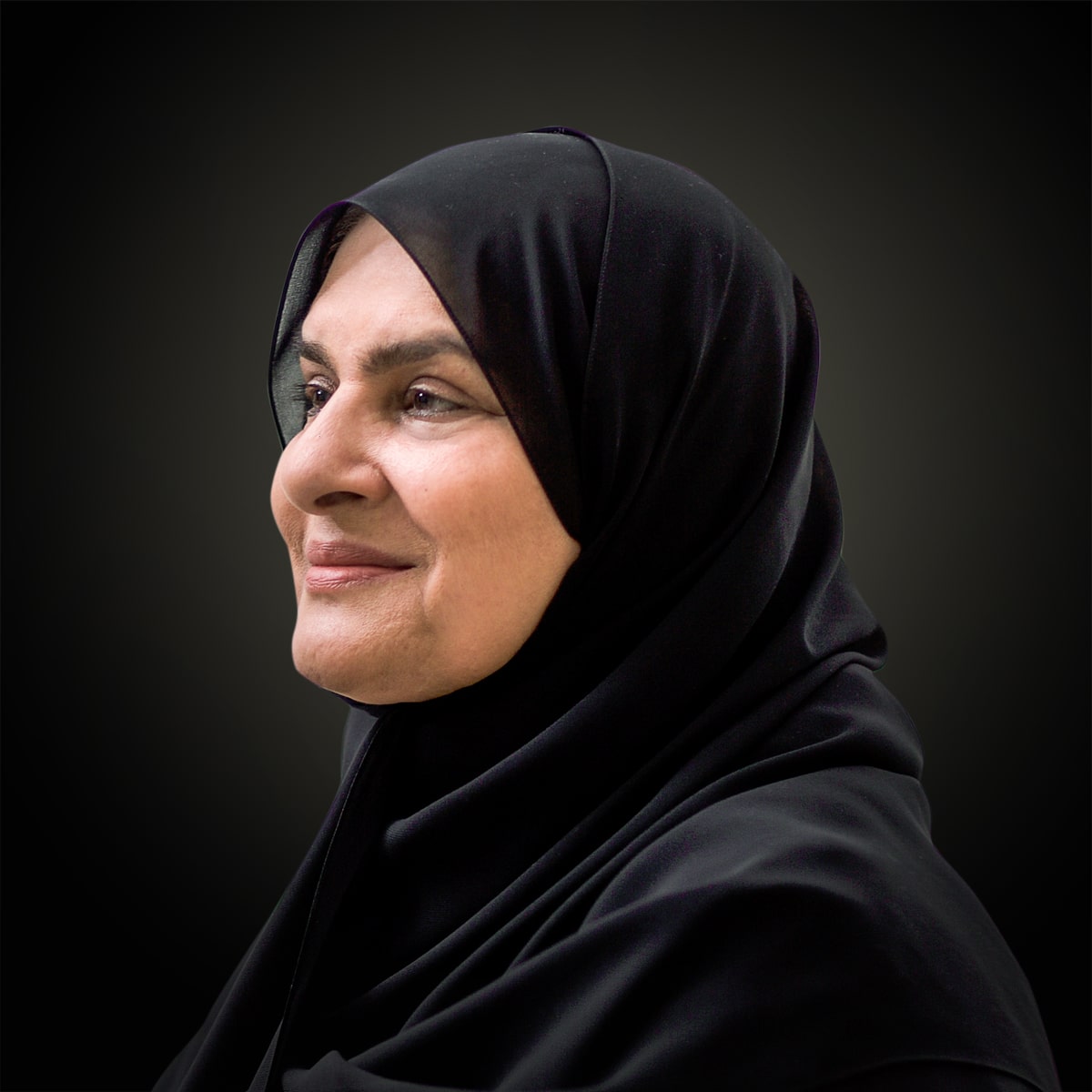 Title:

Group Managing Director
Company:

Easa Saleh Al Gurg
Al Gurg is the managing director and vice chairperson of U.A.E.-based Easa Saleh Al Gurg Group (ESAG), a family-owned conglomerate that has been operating for more than 60 years. She has been with the company for more than 30 years.
Al Gurg is also a proponent of gender equality. She serves as the president of the Dubai Business Women Council, and as a board member of the Dubai Women's Association and the Dubai Chamber of Commerce and Industry. She was also the first Emirati woman to be appointed to the board of HSBC Middle East. Al Gurg was recently appointed as deputy chairman of the National Bank of Fujairah. She ranked #89  on Forbes' list of The World's Most Powerful Women 2020.
ESAG owns 27 companies operating in industries such as retail, construction and real estate, and has joint ventures with brands such as Siemens and Unilever. In 2020, the diversified group and its charity foundation announced a $3.5 million package to support U.A.E. government initiatives to alleviate challenges brought about by the COVID-19 pandemic.