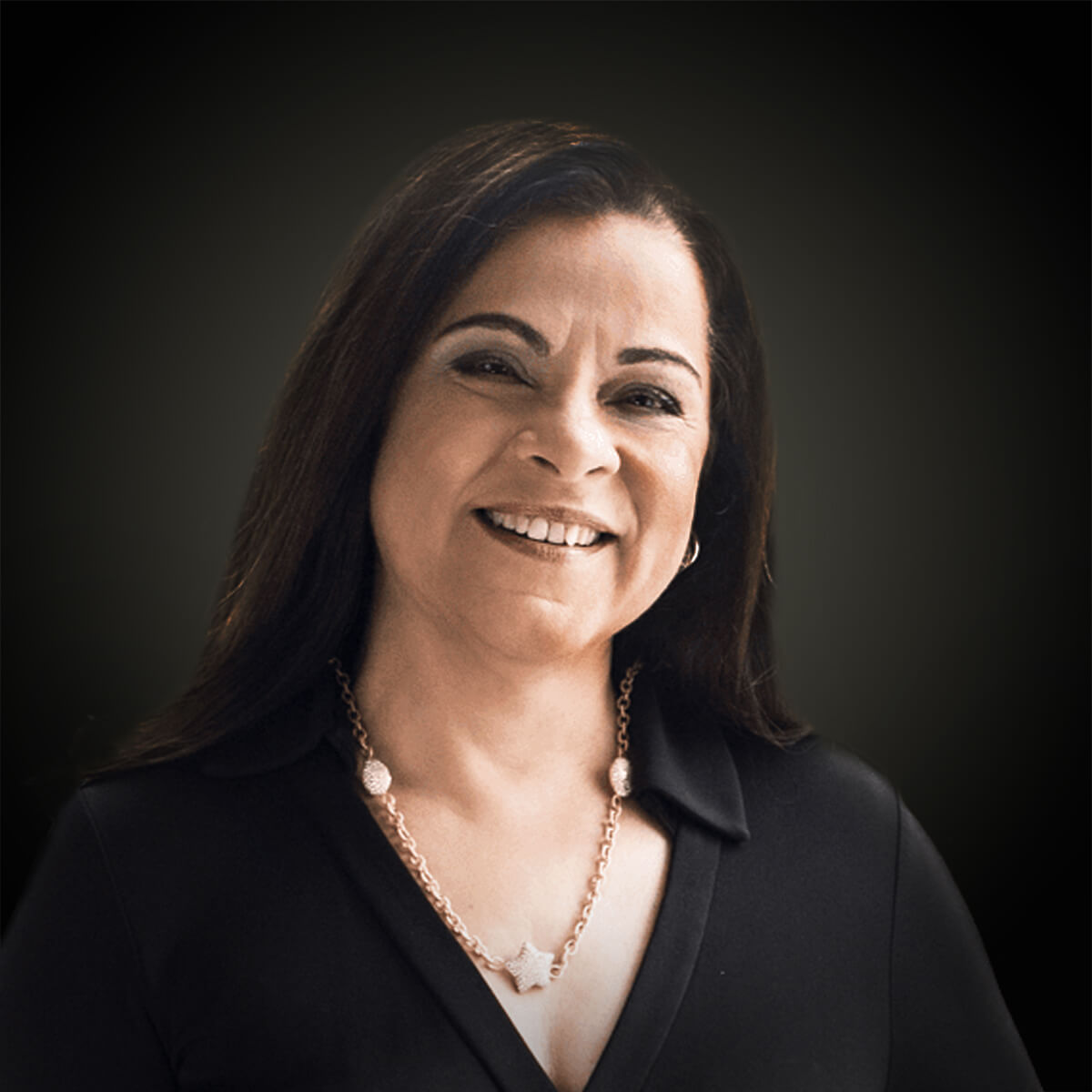 For more than 20 years, Jagitani has led the corporate strategy and expansion efforts of U.A.E.-based conglomerate, Landmark Group, one of the biggest retail conglomerates in the Middle East. 
Jagitani oversees more than 50,000 employees. She has helped grow the group's fashion and hospitality businesses, which offer brands like Splash, Babyshop, Home Center, and Krispy Kreme. Currently, the Group operates over 2,300 outlets, encompassing over 30 million square feet across 22 countries. Jagitani ranked #98 on Forbes' list of The World's Most Powerful Women 2020. 
The Landmark Group and Jagtiani Foundation has taken on a number of initiatives to support communities impacted by the COVID-19 pandemic in the Middle East and India, pledging a total of nearly $4 million.