TOP 25 FINTECH
COMPANIES 2022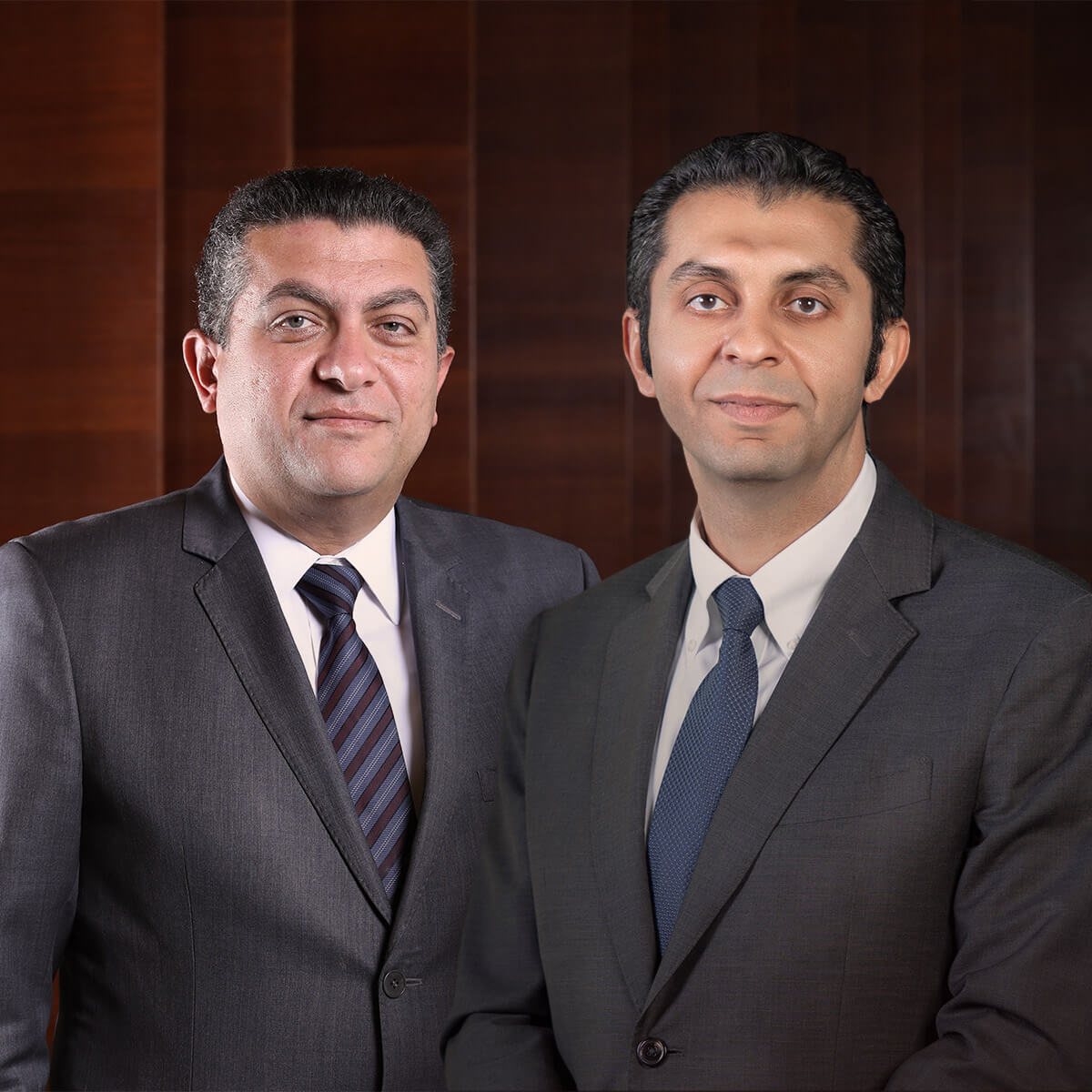 Date of Establishment:
2015
Description:
E-payment and financial services providers

Founders:
Mohamed Wahby, Hazem Moghazi
A subsidiary of Raya Holding, AMAN provides e-payments, buy-now-pay-later (BNPL), microfinancing, and SME services. The company provides services to over two million consumers daily through 170,000 POS machines. AMAN also has a super app that enables ecommerce, bill and utility payments, charity donations, and gaming, among other things. The company processed transactions of $1.3 billion in 2021 and generated revenues of $170 million. As of July 2022, the app had been downloaded 800,000 times and had over 500,000 active users.