TOP 25 FINTECH
COMPANIES 2022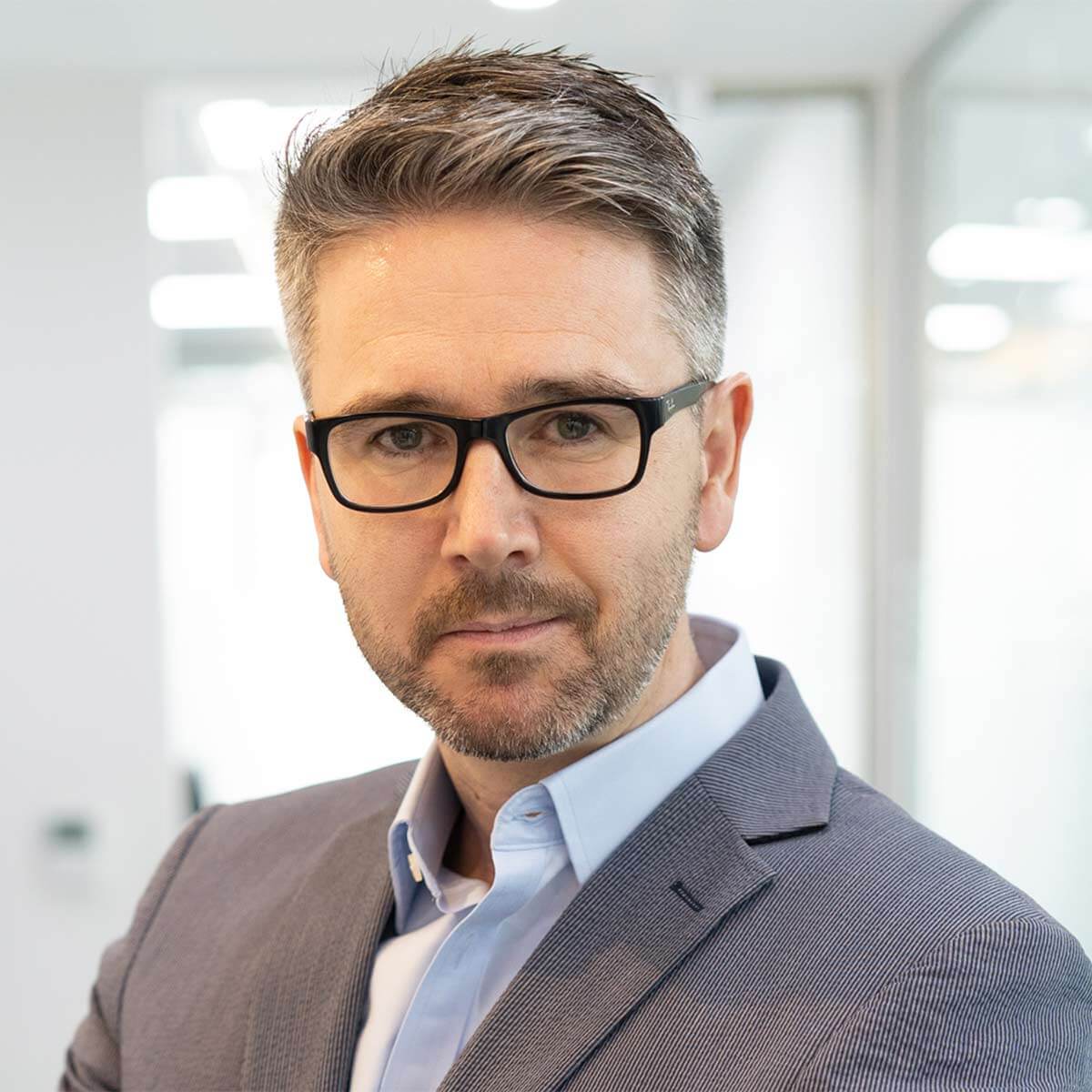 Date of Establishment:
2014
Description:
SME-focused digital finance solutions provider
Beehive is a peer-to-peer lending platform regulated by the Dubai Financial Services Authority. It provides digital finance solutions for SMEs, financial institutions, and investors. In 2021, the startup helped businesses borrow $120 million, a 200% growth compared to 2020. With headquarters in Dubai and offices in Saudi Arabia and Oman, the company had 15,500 users as of July 2022. Before founding Beehive, Craig Moore was the founder and COO of Butterfly Software, a U.K.-based data analytics and migration software company that was acquired by IBM in September 2012.