TOP 25 FINTECH
COMPANIES 2022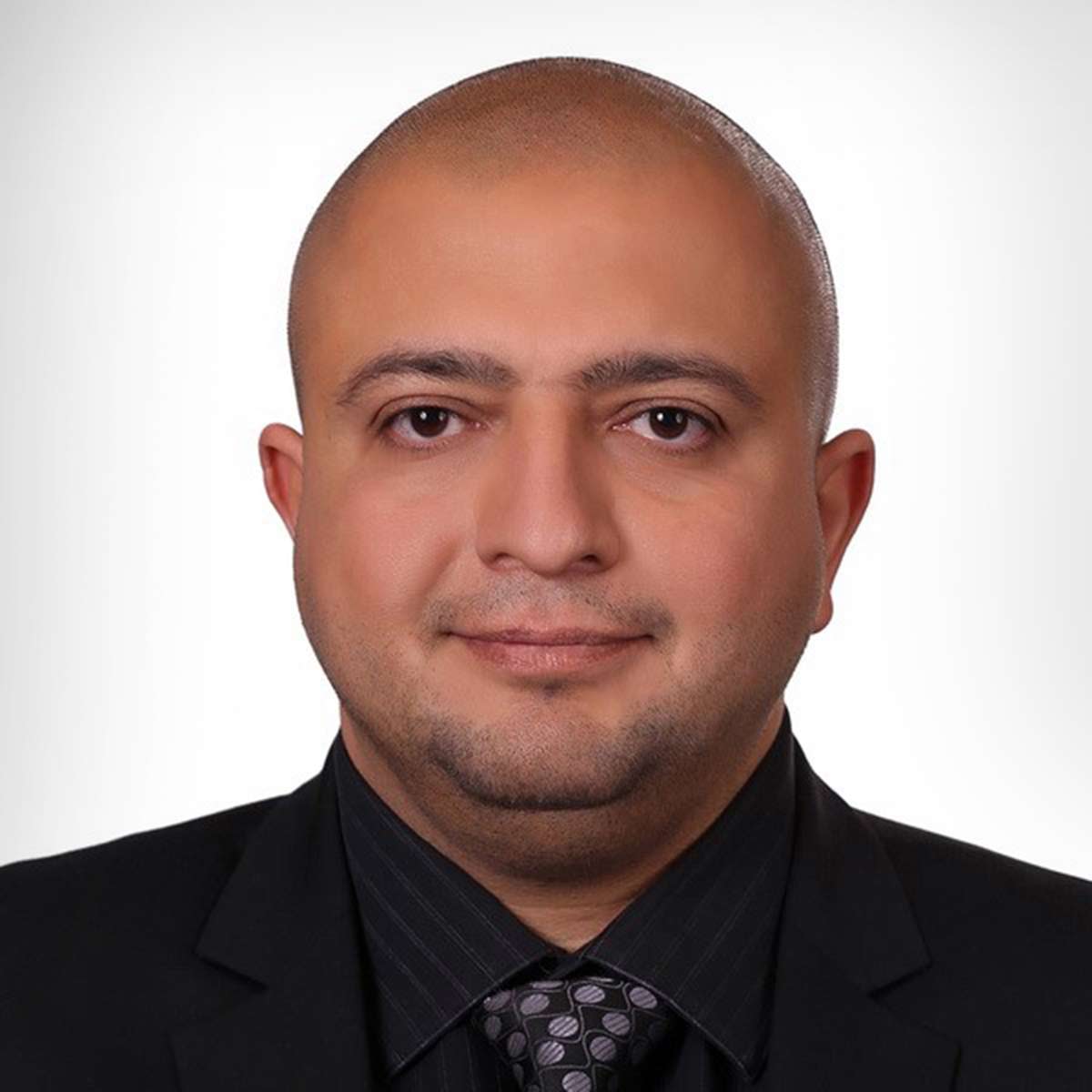 8.
MadfooatCom for ePayments Company
Date of Establishment:
2011
Description:
Bill presentment and payment system
MadfooatCom provides online payment services and real-time bill presentation. It operates in Jordan, Palestine, and Oman and has 3.5 million active users and over a million app downloads. In 2014, the company won an exclusive tender from the central bank of Jordan to build, operate, and administrate the electronic bill presentment and payment service, eFAWATEERcom, across the country, which is connected to all banks in Jordan, as well as mobile wallets, post offices, and payment service providers. In 2021, the company processed transactions worth $13.3 billion.