TOP 25 FINTECH
COMPANIES 2022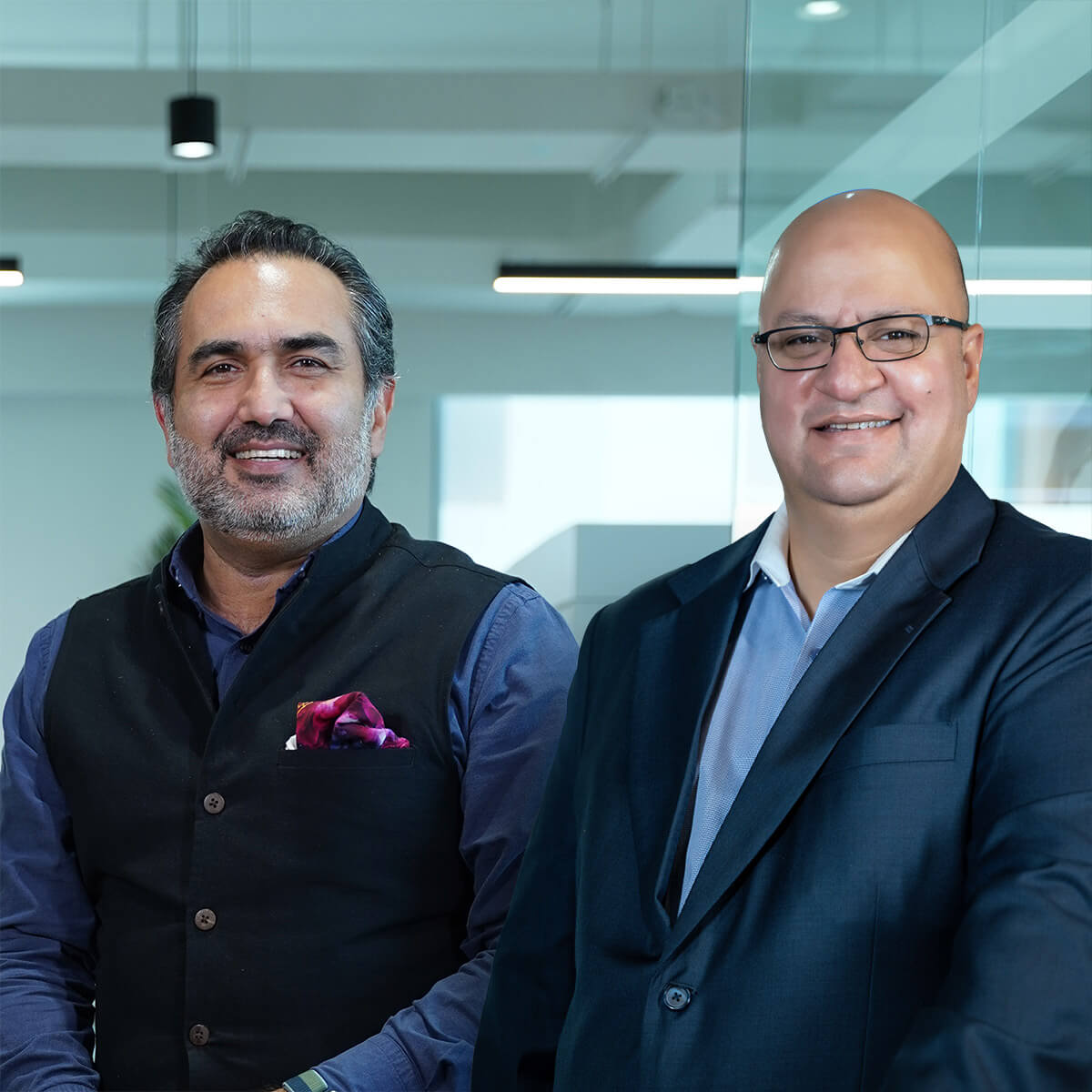 9.
Mercury Payments Services
Date of Establishment:
2016
Description:
Payment scheme
Founders:
Muzaffer Hamid,Muzaffar Khokhar
Mercury Payments Services enables banks, government entities, and businesses to issue payment cards for ATMs and merchant outlets across the U.A.E. Its partnership with the Discover network connects it to other payment schemes, including RuPay in India, JCB in Japan, Elo in Brazil, DINA Card in Serbia, Union Pay in China, and BC Card in Korea. This partnership means its cards are accepted at more than 59 million merchant locations and over two million ATMs in 195 countries.