TOP 25 FINTECH
COMPANIES 2022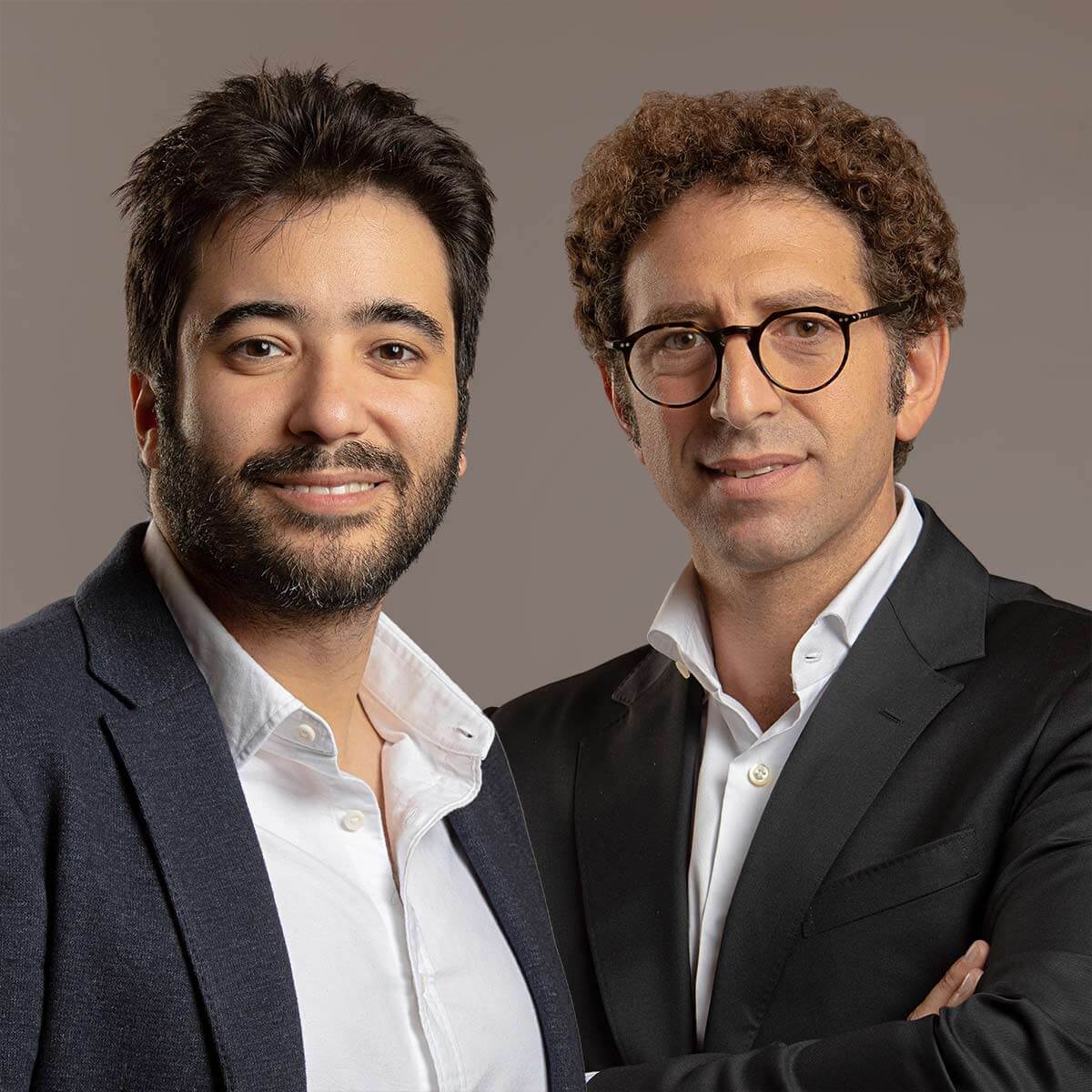 Date of Establishment:
2018
Description:
Lending, BNPL and Payments platform
Founders:
Mounir Nakhla, Ahmed Mohsen
Founded as a ride-sharing and delivery app, MNT-Halan now offers digital banking services to unbanked customers, including small and micro-business lending, payments, consumer finance, bill payments, ecommerce, BNPL, and delivery services. In June 2021, Halan signed a share swap agreement with Netherlands-based MNT in a deal that allows Halan shareholders to own shares in MNT. In 2021, it raised $120 million in new funding. In June 2022, MNT-Halan acquired Talabeyah, a B2B ecommerce platform that offers FMCG supplies directly to small merchants and retailers.