TOP 25 FINTECH
COMPANIES 2022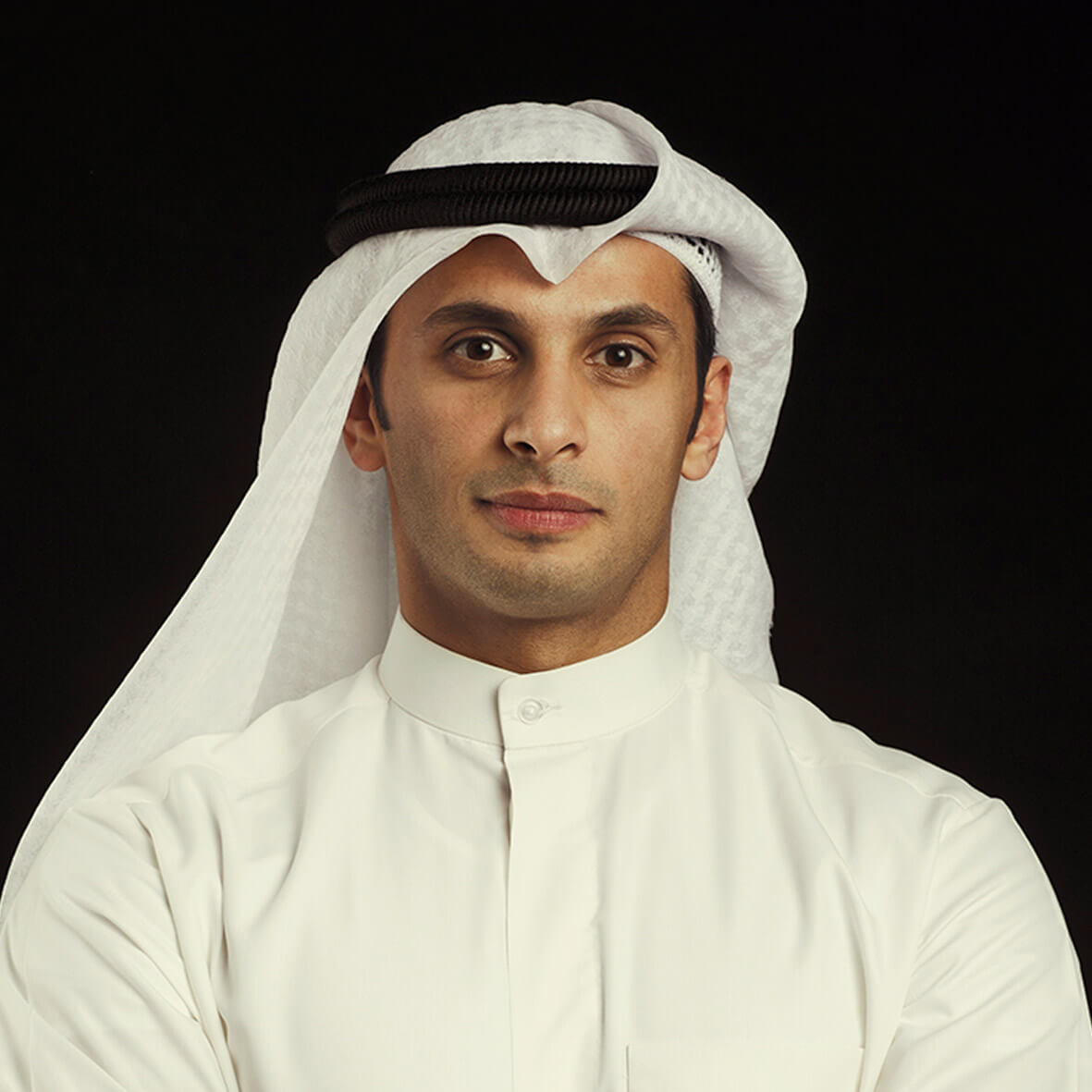 Date of Establishment:
2016
Description:
P2P payment solutions
Founders:
Abdullah Aldabbous
MyFatoorah offers digital payment services to ecommerce merchants and business owners, including electronic invoices, QR code payments, and POS terminals. The company was first launched in Kuwait and now has operations in Egypt, the U.A.E., Saudi Arabia, Qatar, Bahrain, Oman, Turkey, Lebanon, and Jordan. It also has clients in the U.S. and Europe. MyFatoorah processed transactions of nearly $2.9 billion in 2021, and its app has hit over 255,000 downloads. It has 60,500 active users. MyFatoorah has also embedded shipping services in collaboration with DHL and Aramex.