TOP 25 FINTECH
COMPANIES 2022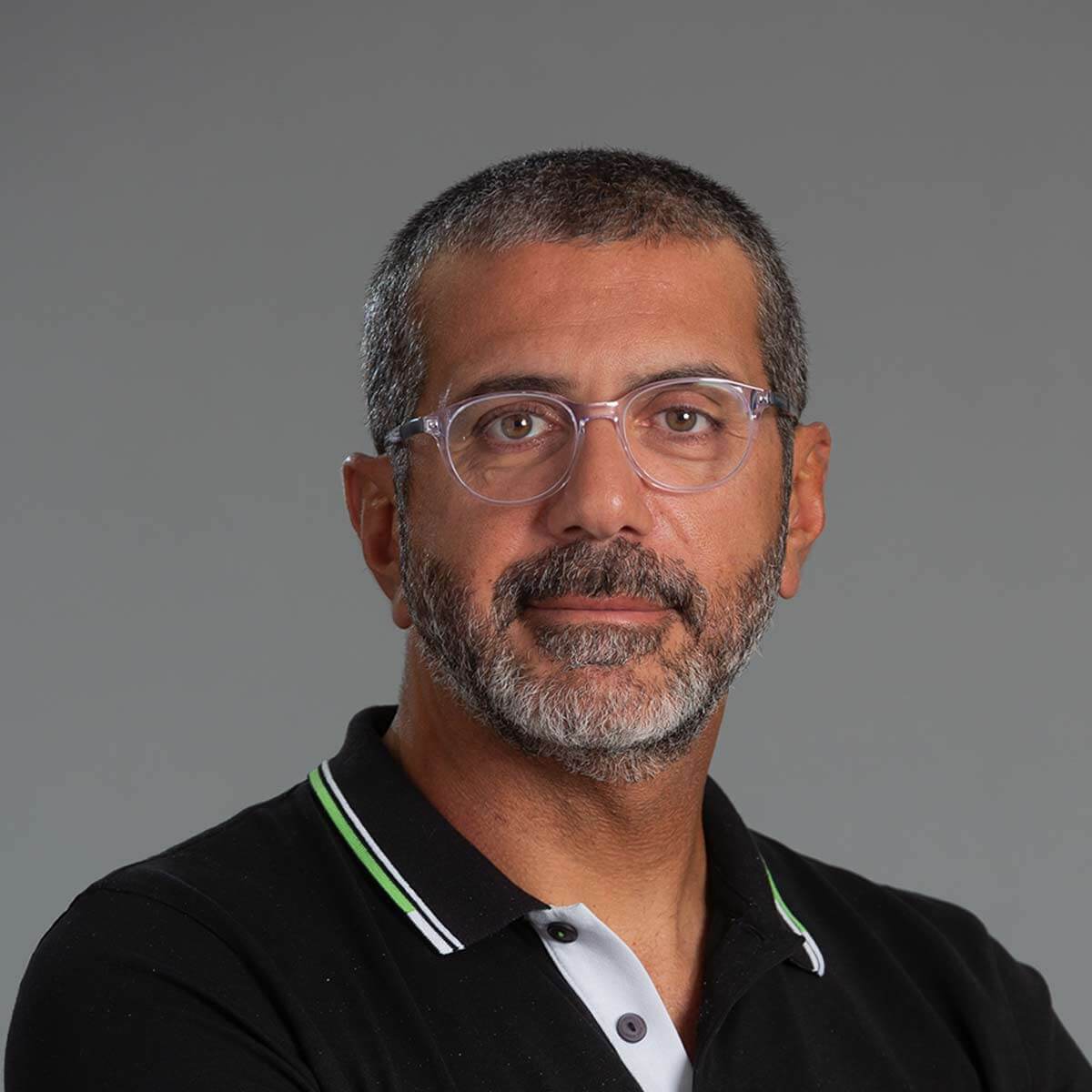 Date of Establishment:
2012
Description:
Financial services provider for mobile
operators and financial institutions
Optasia, formerly known as Channel VAS, provides financial services such as airtime credit services, micro-lending, buy-now-pay-later, and data monetization services. The AI-powered company claims to reach customers in more than 30 countries, with a focus on emerging markets in Sub-Saharan Africa, the Middle East, Asia, and Latin America. Optasia is headquartered in Dubai and supported by a technical team in Greece. In
2021, Optasia helped provide $2.8 billion in loans to consumers through its digital channels. Optasia has an average of 88 million monthly customers. In September 2019, Development Partners International (DPI), invested $54 million in the company, which is also backed by Abu Dhabi's Waha Capital and the South African investment company, Ethos. Ecobank, du, Vodafone, MTN, and the United Bank for Africa (UBA) are among its notable clients.