TOP 25 FINTECH
COMPANIES 2022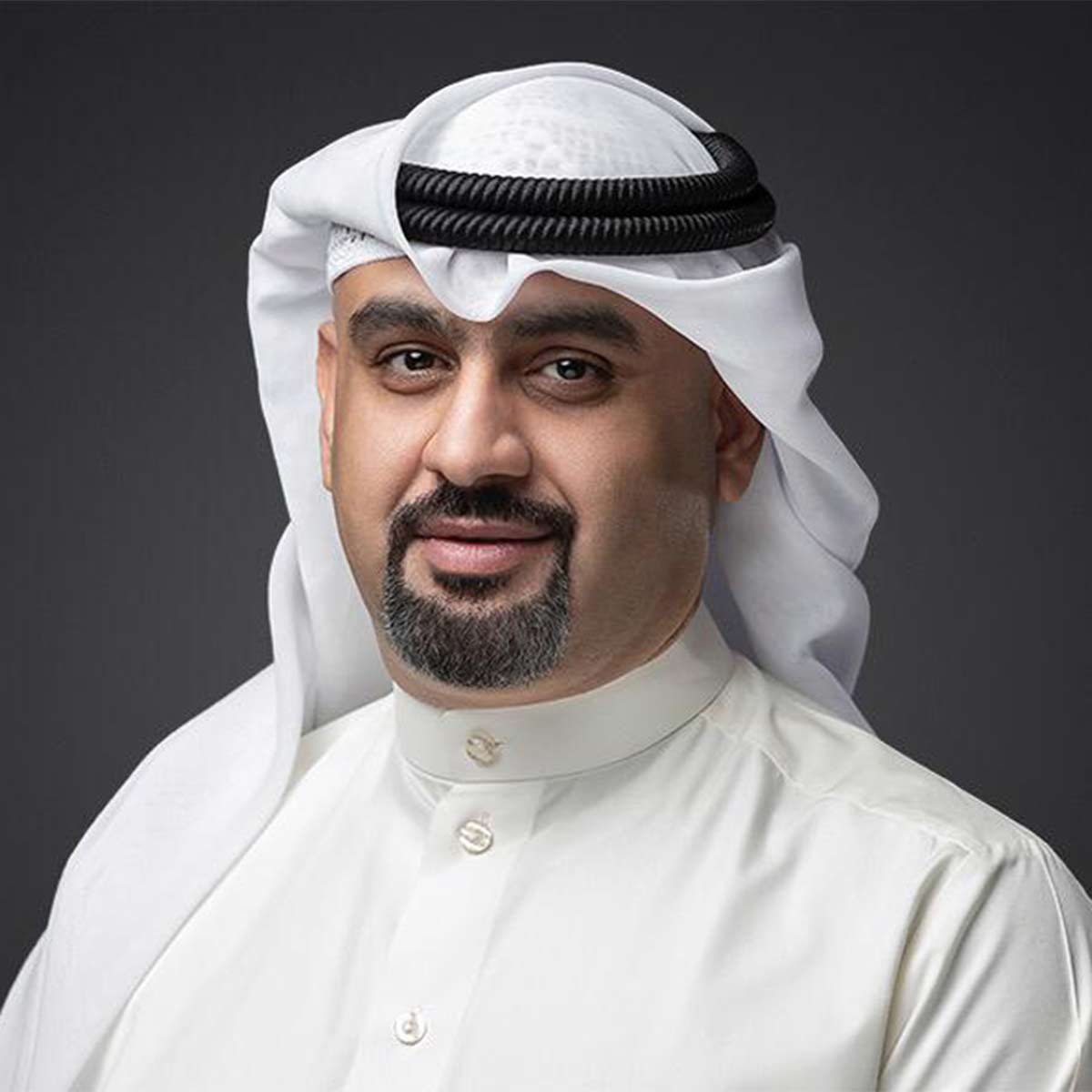 Date of Establishment:
2019
Description:
Payment solutions company
Ottu allows businesses to integrate digital payments into their operations without having to build their own payments infrastructure. Using Ottu's single API, companies can connect directly with multiple payment gateways, aggregators, or PSPs. The company claims to have helped process $970 million through 2.6 million transactions in 2021. Ottu was first launched in Kuwait and has expanded into Egypt, Saudi Arabia, Bahrain, Oman, Qatar, India, and the U.A.E. It empowers merchants across multiple industry verticals like airlines, hotels, education, retail, automobile, governments, and healthcare.