TOP 25 FINTECH
COMPANIES 2022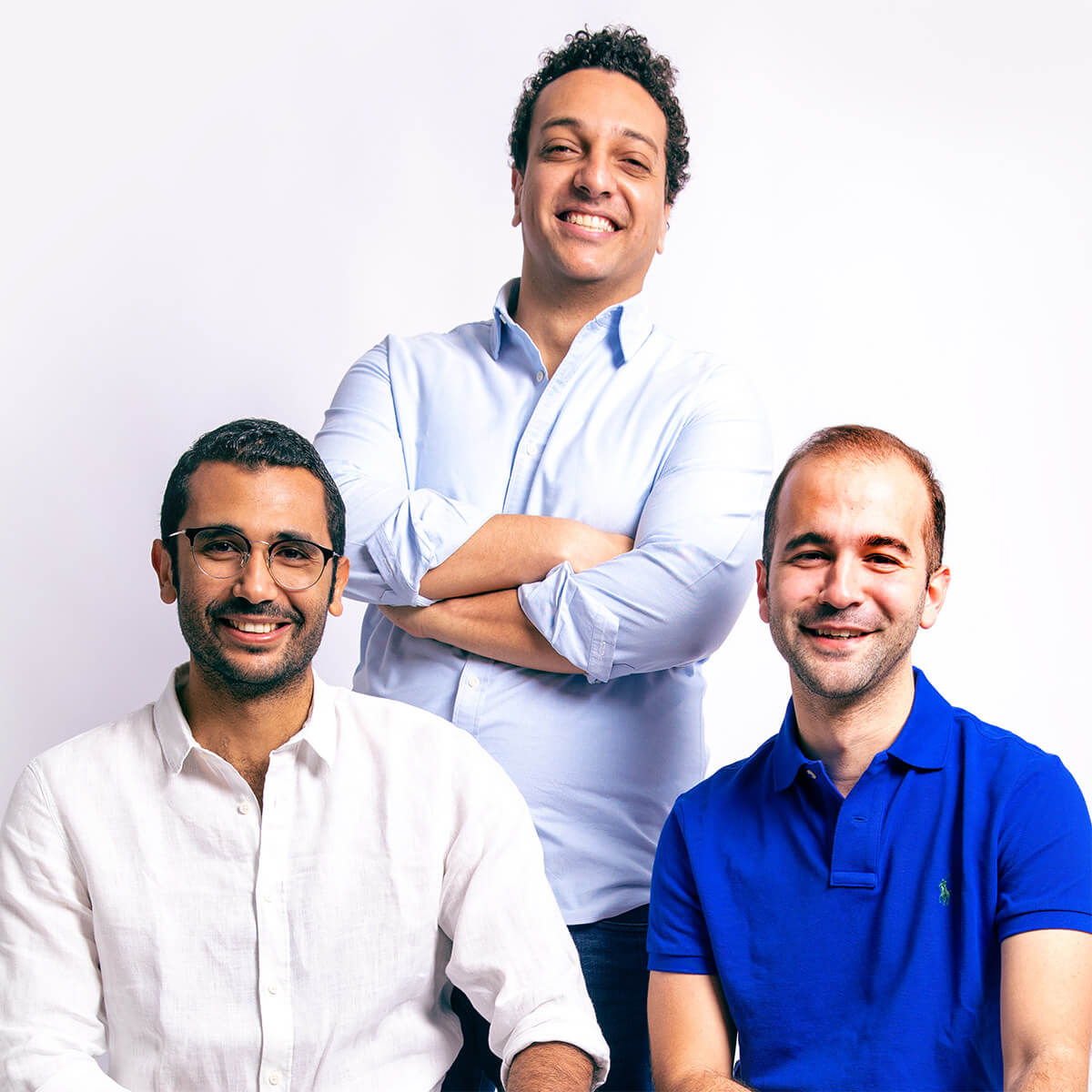 Date of Establishment:
2015
Description:
Digital payments platform
Founders:
Islam Shawky, Alain El Hajj, Mostafa Menessy
Paymob enables merchants to accept and disburse payments over 28 different methods. The company had 100,000 active users in 2021. It operates in Egypt, Jordan, Pakistan, and Kenya. In November 2021, Paymob partnered with Mastercard to introduce tap-on-phone payments in Egypt, which is a contactless card and mobile wallet. In May 2022, Paymob raised $50 million in funds, bringing its total funding to $68.5 million.