TOP 25 FINTECH
COMPANIES 2022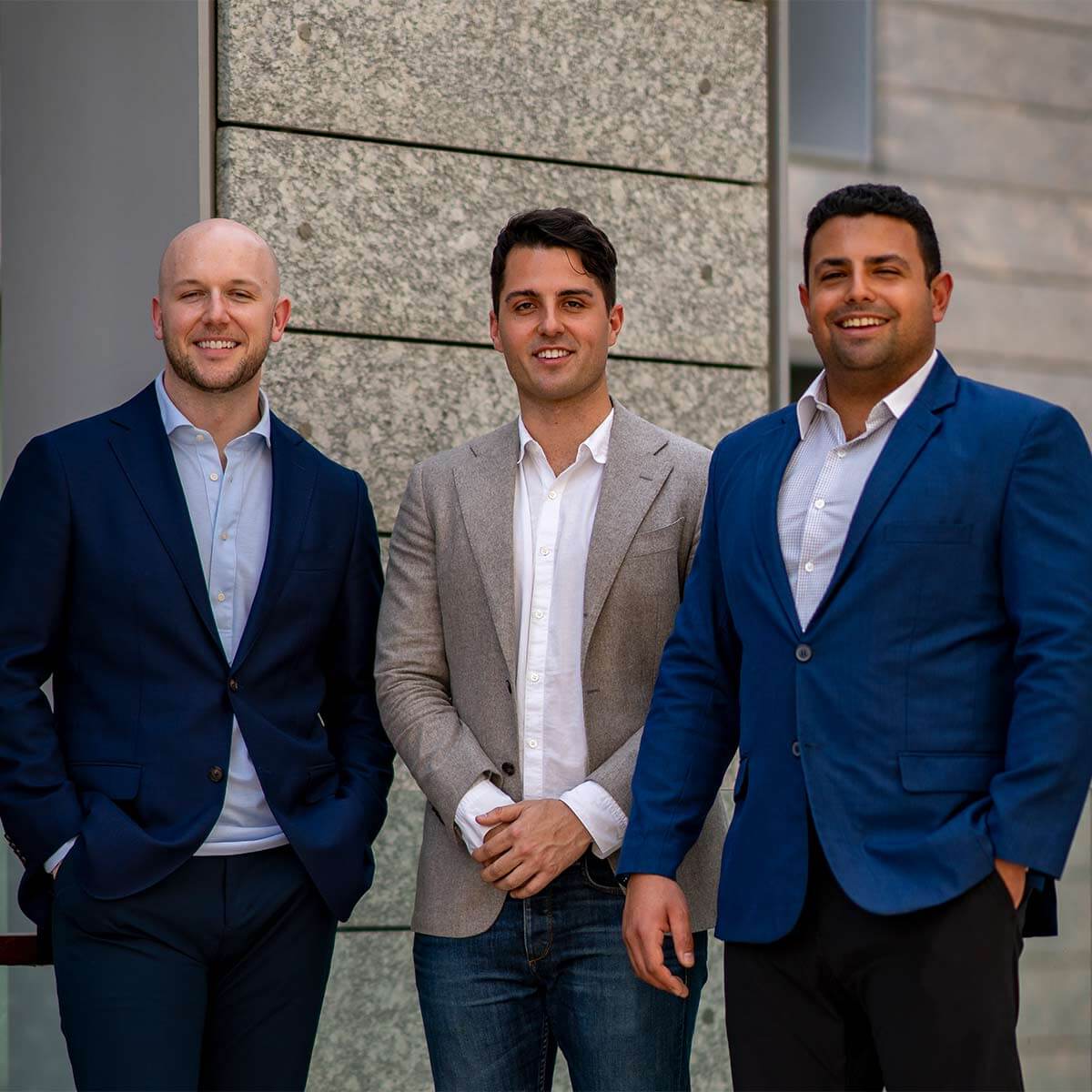 Date of Establishment:
2017
Description:
Crypto-asset exchange
Founders:
Abdullah Almoaiqel, Yehia Badawy, Adam Nelson, Joseph Dallago
Rain allows traders to buy, sell and store approved cryptocurrency across MENA countries, including Bahrain, the U.A.E., Kuwait, Oman, Saudi Arabia, and Qatar. In January 2022, the company secured $110 million in a funding round co-led by Paradigm and Kleiner Perkins. Rain Management was licensed as a crypto-asset service provider by the Central Bank of Bahrain in 2019. It currently operates in the GCC and Turkey. It plans to expand into Pakistan.