TOP 25 FINTECH
COMPANIES 2022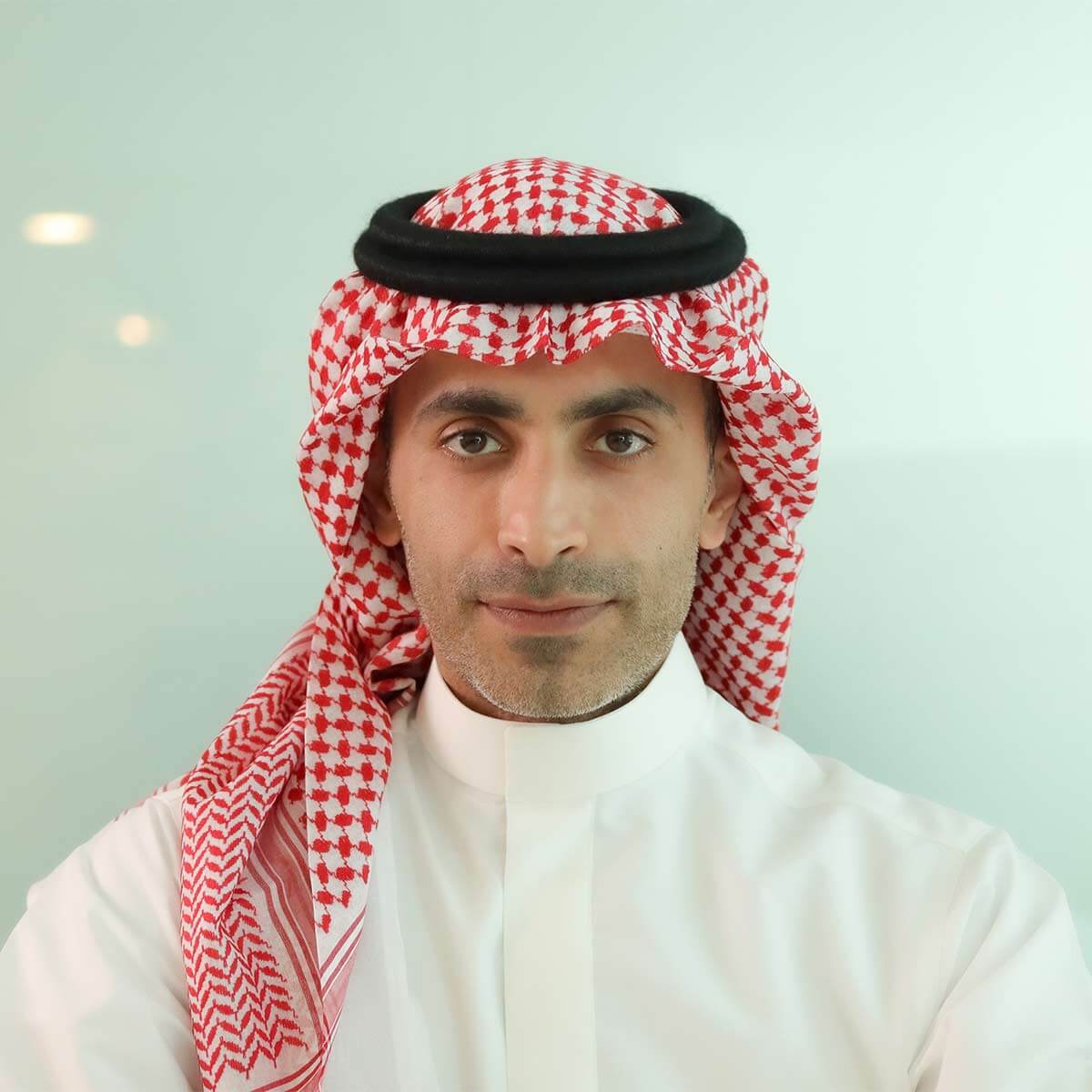 Date of Establishment:
2016
Headquarters:
Saudi Arabia
Description:
Insurtech and banking solutions
Founders:
Moayad Alfallaj, Suliman Alfallaj, Thamer Alfallaj, Ayman Alfallaj
Rasan offers insurance and banking solutions through Tameeni Motor, Tameeni SME Health, Awalmazad Motor Auctions, and TrezaMotor Leasing. As of July 2022, it had over eight million users. Tameeni enables retail customers to compare insurance prices and coverage, then select and pay for a policy. Treza supports vehicle leasing teams at banks across Saudi. Rasan has offices in Riyadh, Dubai, and Cairo. Through the platform, customers bought insurance policies worth over $674 million in 2021. Rasan raised $24 million in a funding round led by Impact46 in November 2021.