TOP 25 FINTECH
COMPANIES 2022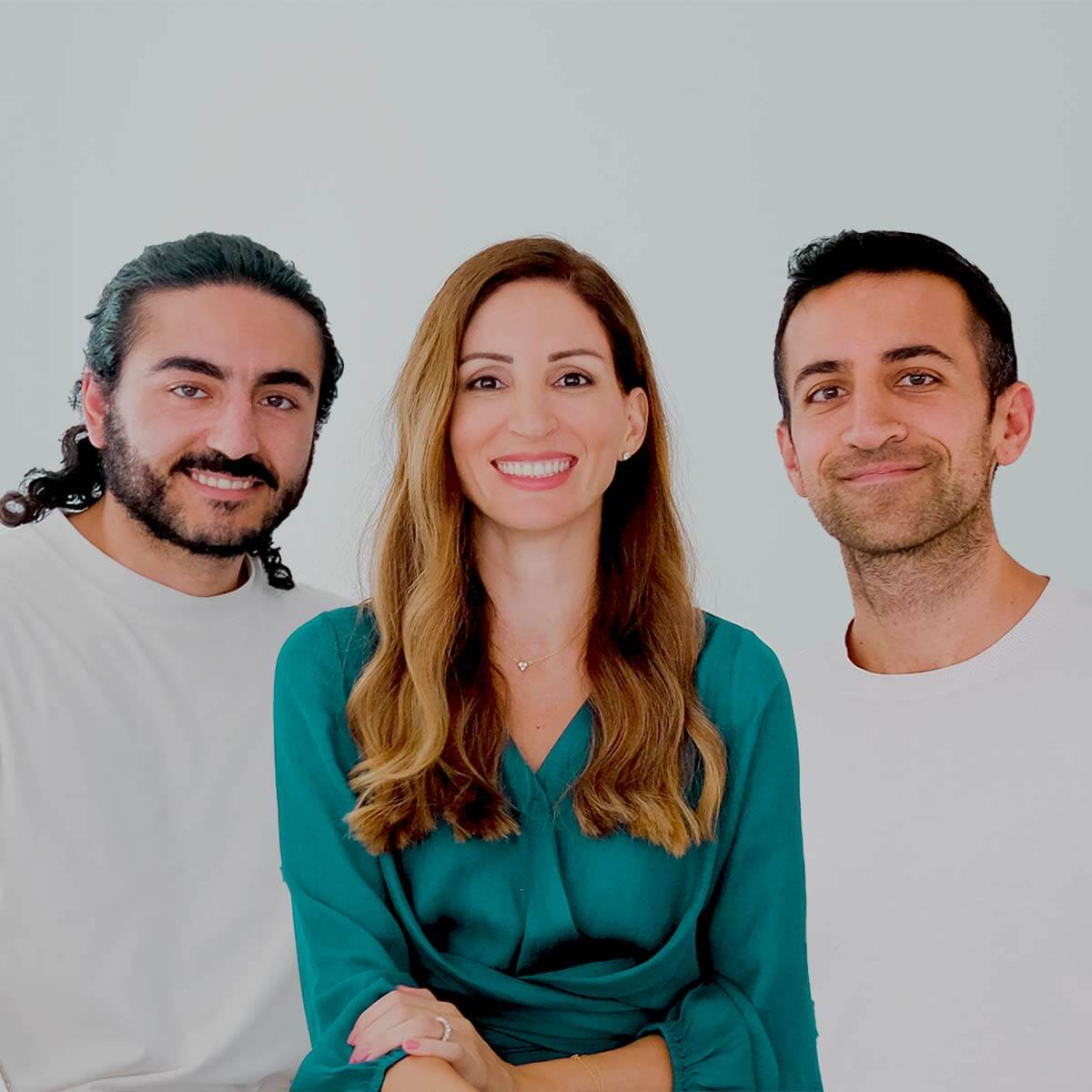 Date of Establishment:
2017
Description:
Online independent investment platform
Founders:
Mark Chahwan, Nadine Mezher, Jad Sayegh
Sarwa is an investment and personal finance platform. With more than 100,000 registered users, it provides a hybrid model with access to on-demand investment experts and customer support. Sarwa Trade is a self-directed zero-commission platform that allows clients to buy and sell over 4,000 publicly traded stocks and ETFs listed on major U.S. exchanges. In August 2021, Sarwa raised $15 million in a Series B funding round.