TOP 25 FINTECH
COMPANIES 2022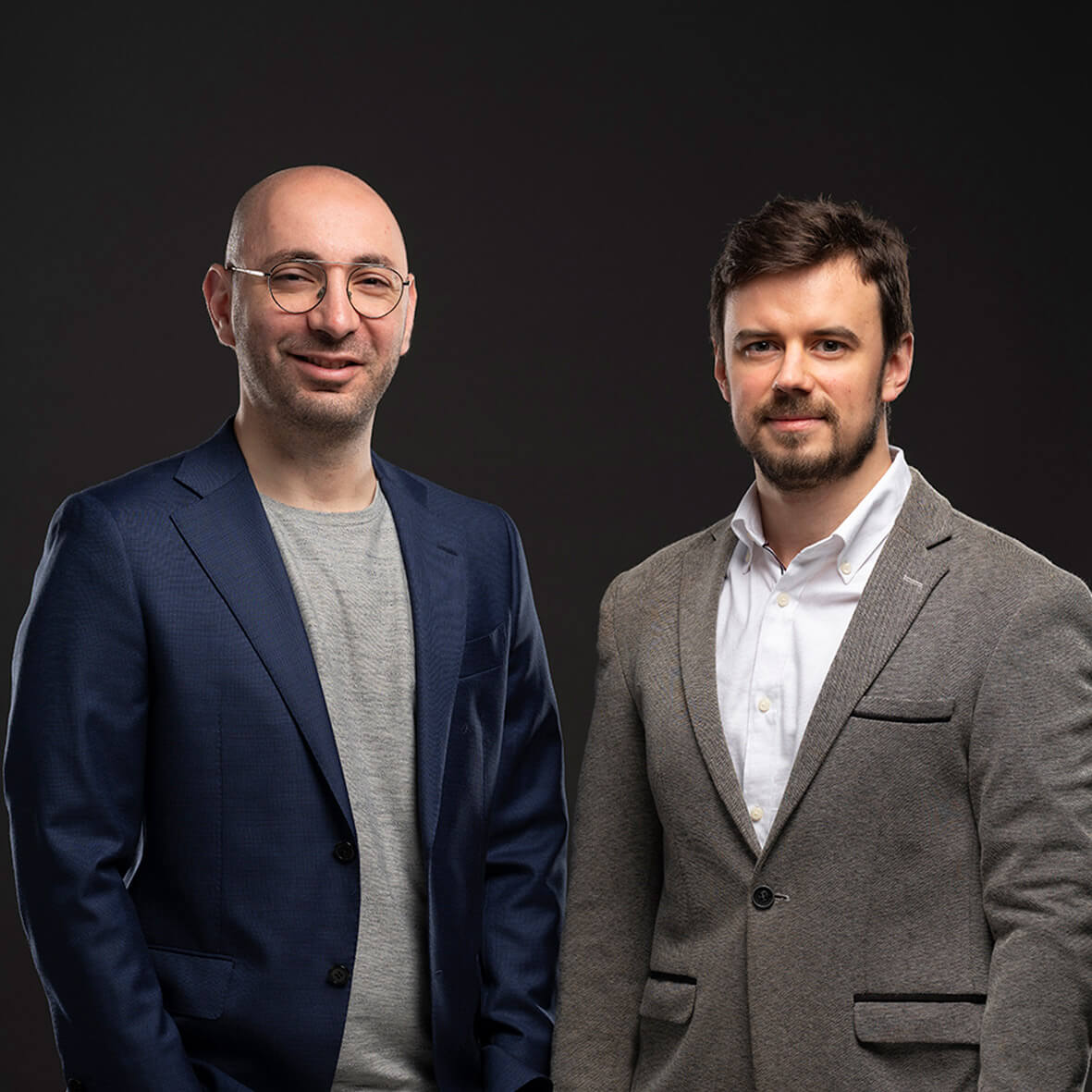 Date of Establishment:
2019
Headquarters:
U.A.E. and Saudi Arabia
Description:
Buy now, pay later platform
Founders:
Hosam Arab, Daniil Barkalov
tabby provides BNPL solutions to over 1.1 million active shoppers across the U.A.E. and Saudi Arabia, who use it to access over 3,000 brands, including Adidas, IKEA, SHEIN, and Marks & Spencer. In 2021 alone, tabby raised $50 million in equity funding and $50 million in debt financing. In March 2022, the company raised another $54 million led by Saudi venture capital firm STV and Sequoia Capital India, bringing its total funding to date to over $180 million.