TOP 25 FINTECH
COMPANIES 2022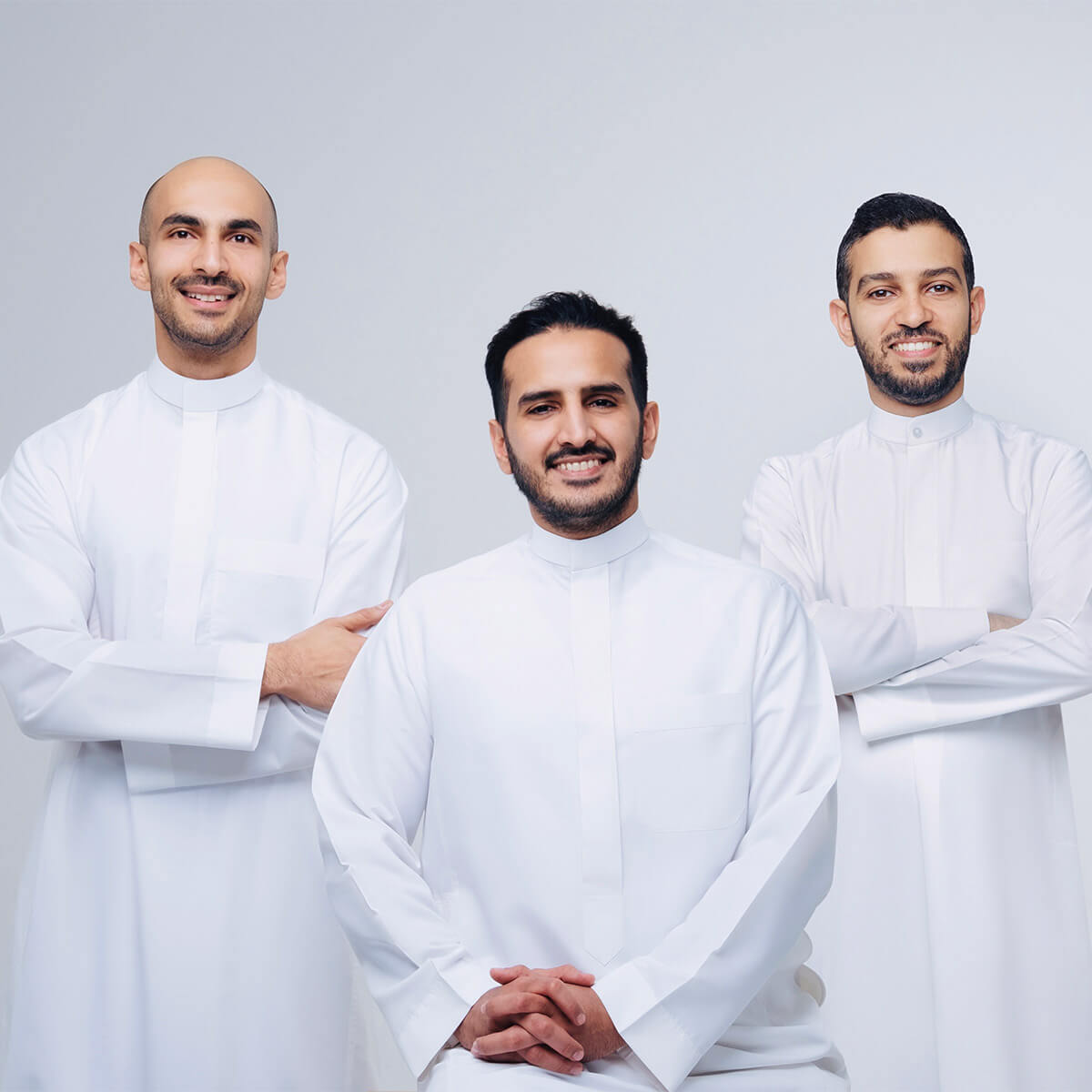 Date of Establishment:
2020
Headquarters:
Saudi Arabia
Description:
Buy now, pay later platform
Founders:
Abdulmajeed Alsukhan,Turki Bin Zarah,Abdulmohsen Albabtain
Tamara allows online and in-store shoppers in Saudi Arabia, the U.A.E., and Kuwait to split payments across three installments with no fees or interest. It processed transactions worth a total of $267 million in 2021. It works with brands such as SHEIN, Namshi, IKEA, Golden Scent, and Styli. As of July 2022, Tamara's app had 1.8 million downloads with three million active users. It has raised $116 million in funding and employs more than 200 people across the U.A.E., Saudi, Kuwait, Germany, and Vietnam.