TOP 25 FINTECH
COMPANIES 2022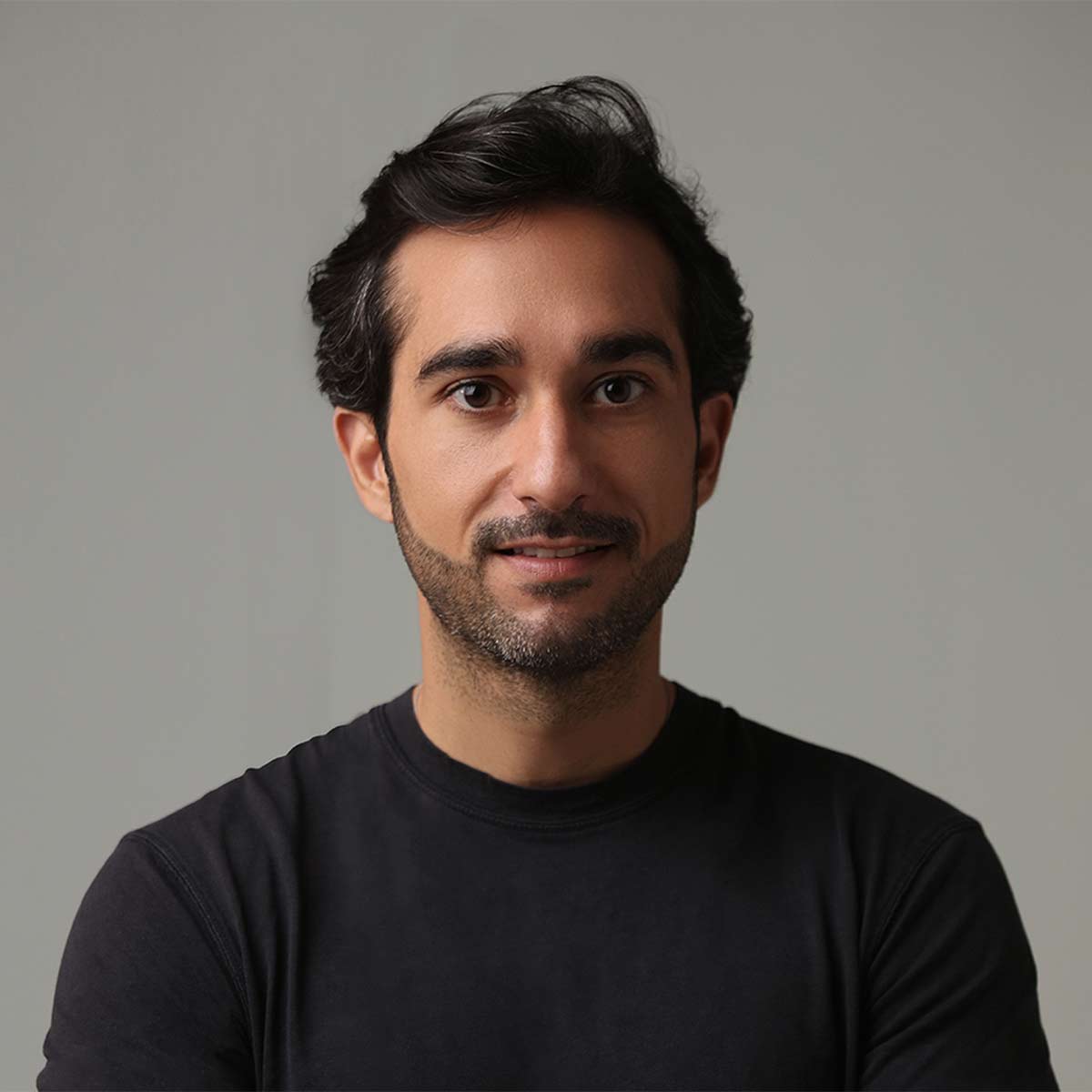 Date of Establishment:
2018
Description:
Open banking platform
Founders:
Abdulla Almoayed
Tarabut Gateway is a regulated open banking platform that connects a regional network of banks and Fintechs via an API that helps facilitate and distribute personalized financial services. The company raised $13 million in seed funding in February 2021 and $12 million in November 2021. The platform has offices across Bahrain, the U.A.E., and Saudi Arabia. It established telco open banking payments with Zain Bahrain at the end of 2021. It recently announced partnerships with Riyad Bank, Saudi British Bank (SABB), Alinma Bank, and Banque Saudi Fransi. The company claims to have connected to 17.2 million bank accounts and acquired 90% bank coverage in Bahrain.