Top 30 Asset Management
Companies 2022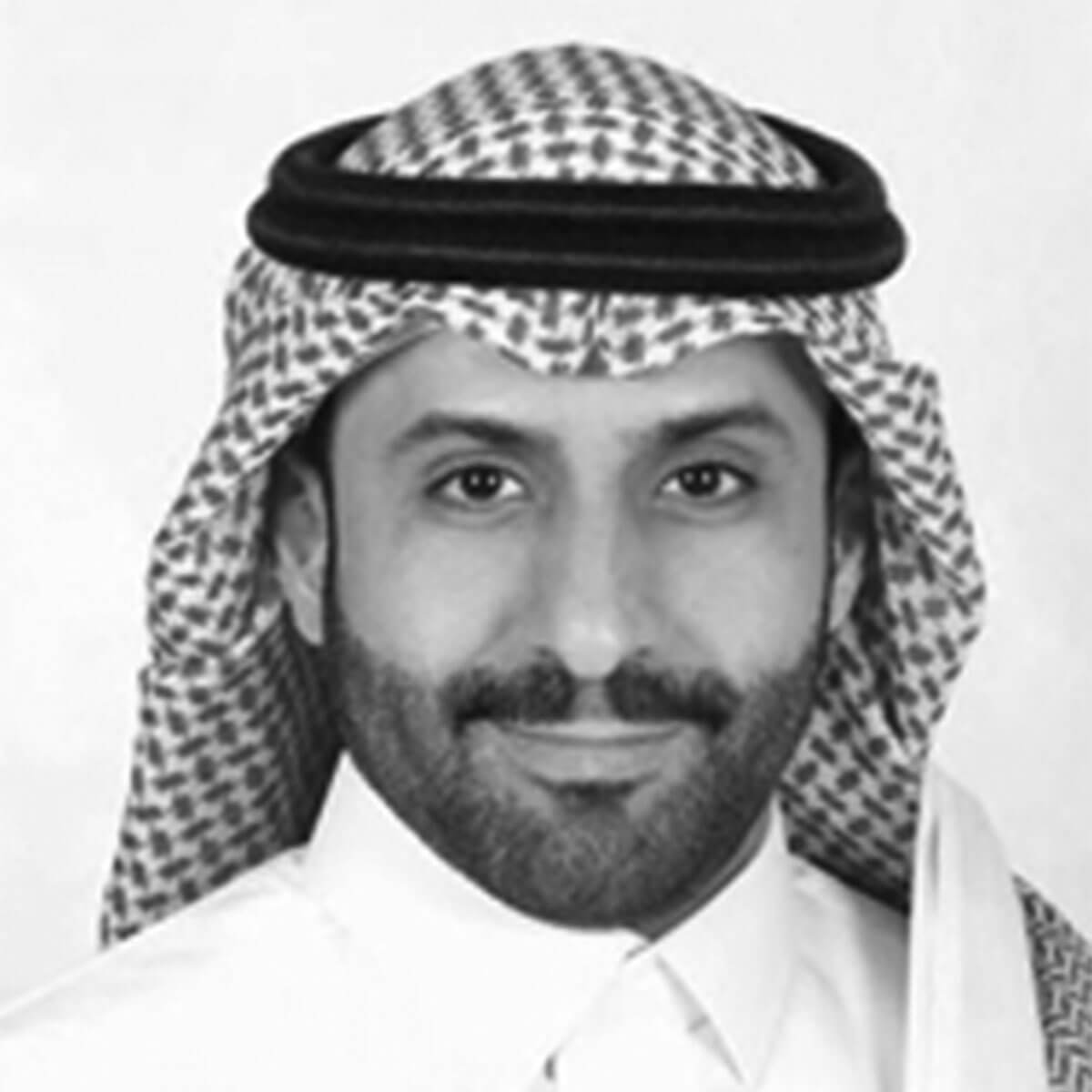 Assets Under Management:
$3.1 billion
CEO and Managing Director:
Abdullah Al Shilash
Date of Establishment:
2009
AlKhair Capital offers asset management, advisory, and private equity services across international and regional financial institutions. Its major shareholder is Bahrain's Bank Alkhair. The company recorded $3.6 billion in assets under management in Q1 2022. In February 2022, Ways Marketing Solutions Company appointed AlKhair Capital as its financial advisor to list the company's shares on the Saudi parallel market, Nomu. In 2022, AlKhair Capital signed an MoU with KLAIM to launch investment products worth $50 million to support healthcare service providers across MENA.