Top 30 Asset Management
Companies 2022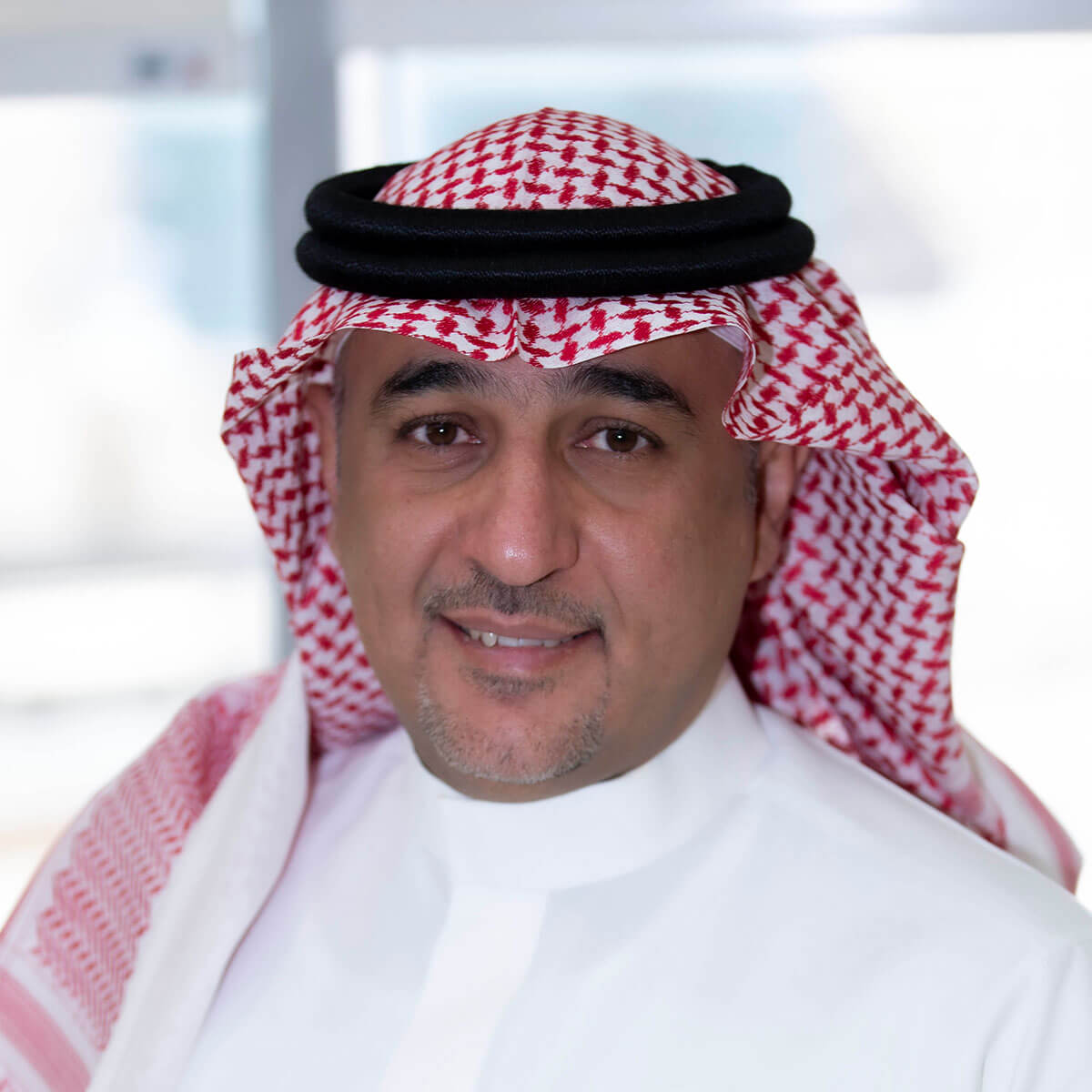 Assets Under Management:
$3.5 billion
Date of Establishment:
2008
Riyadh-based Albilad Capital, is the investment banking arm of Albilad bank, which operates shariah-compliant investment and financial services to individuals, institutions, and corporations and provides investment banking services, such as arranging debt and equity issues and advisory services. The company reported $3.7 billion in assets under management in Q1 2022. Albilad Capital runs a shariah-complaint Gold ETF. The Albilad MSCI US Equity ETF invests in large U.S. companies that are compliant with Islamic law.