Top 30 Asset Management
Companies 2022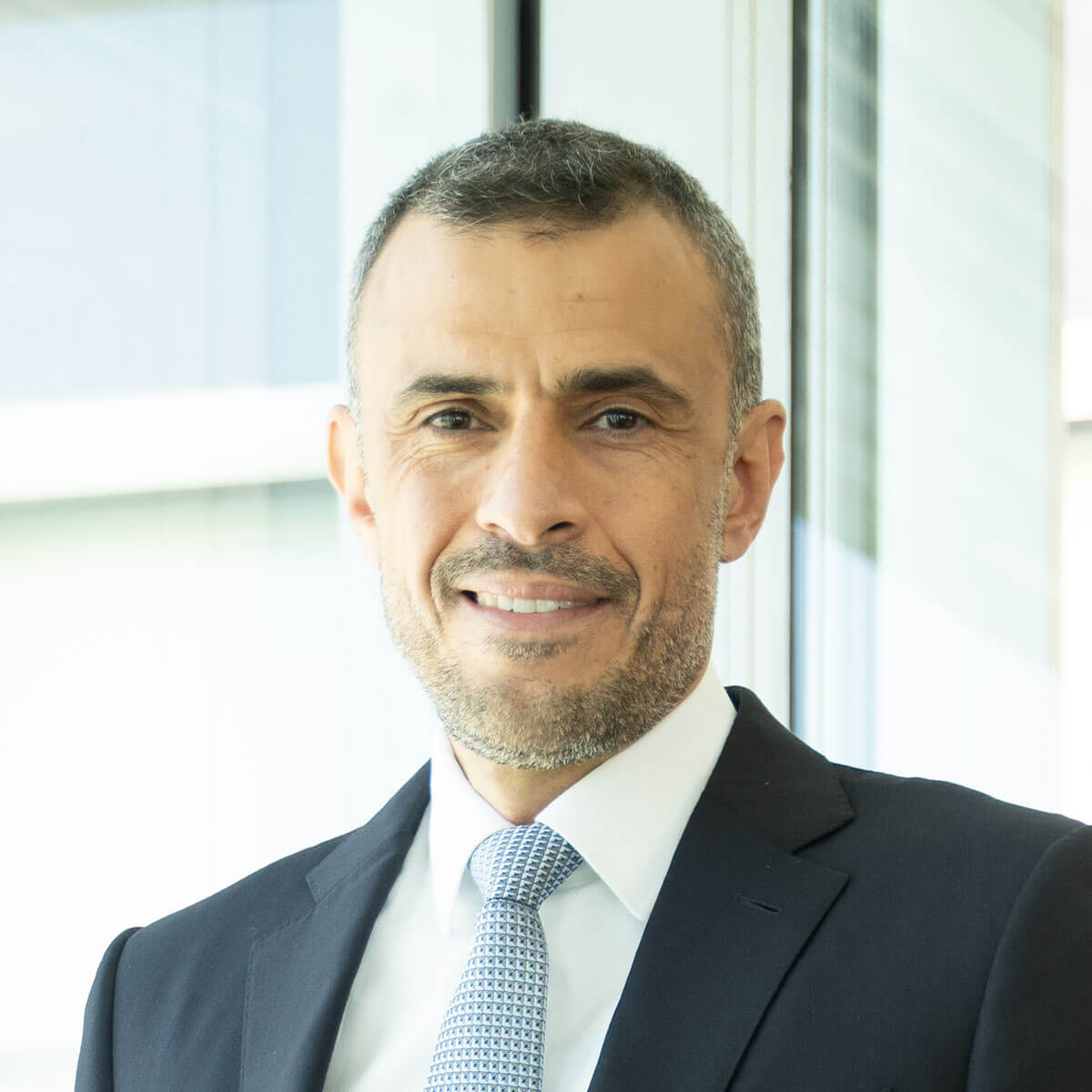 Assets Under Management:
$4.1 billion
Group CEO and Chairman of the Executive Committee:
Karim Awad
Date of Establishment:
1984
EFG Hermes Holding is one of the largest financial institutions in MENA. The firm has operations across 13 countries, including Egypt, the U.A.E., Saudi Arabia, Kuwait, the U.S., the U.K., and Pakistan. The firm's asset management division manages over $4.1 billion in assets under management. In November 2021, the firm entered Egypt's commercial banking sector, acquiring a 51% stake in the Arab Investment Bank. By the end of 2021, the company's Fintech arm, EFG EV Fintech, invested $1 million into funding seven startups: Fintech Galaxy, Mozare3, Dayra, Fatura, Raseedi, Yashry/Edfa3ly, and Zvendo.