Top 30 Asset Management
Companies 2022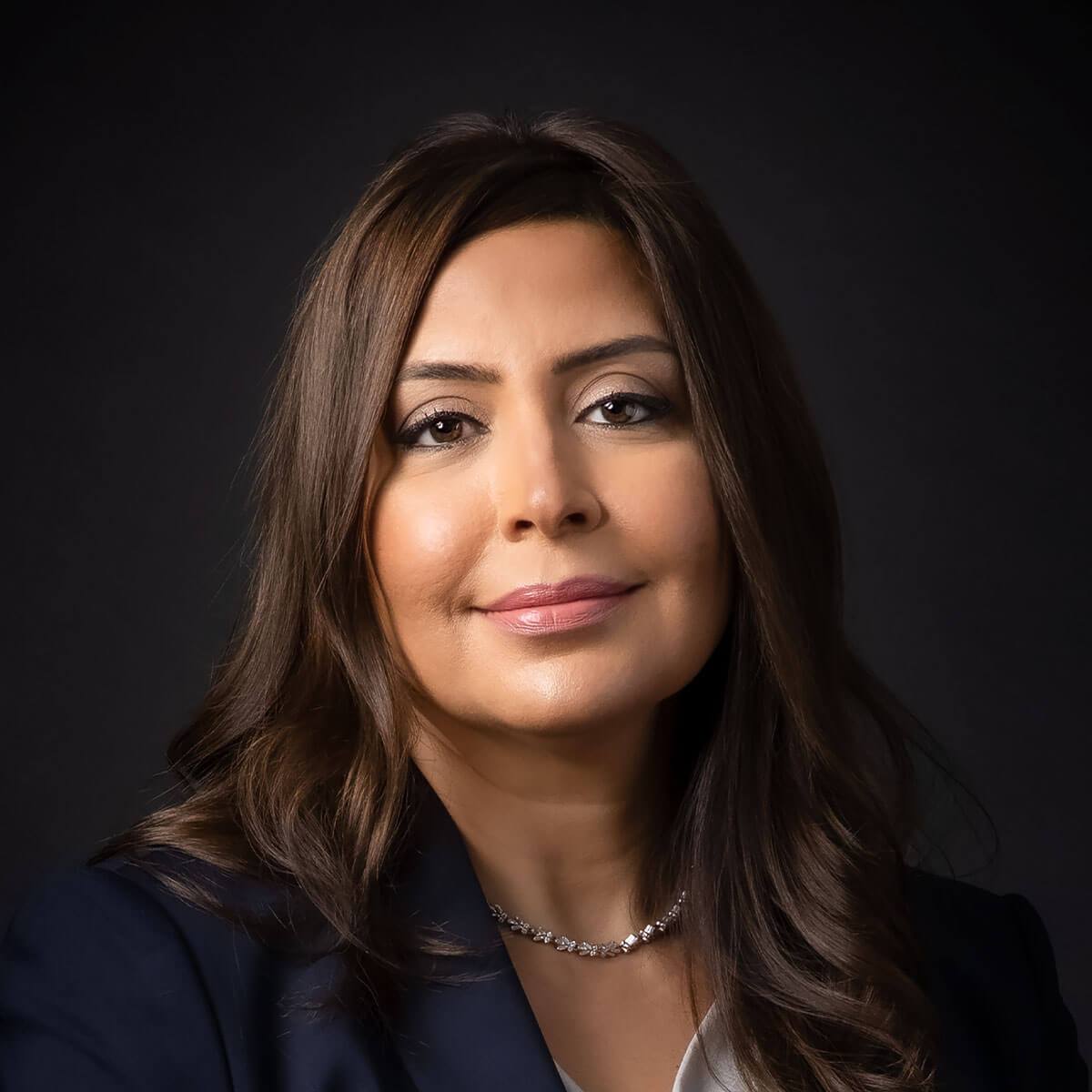 Assets Under Management:
$4.5 billion
Date of Establishment:
1995
SICO BSC is an asset manager, broker, market maker, and investment bank. The firm recorded $4.9 billion in assets under management as of March 2022, an increase of 9% compared to year-end 2021. In March 2021, SICO completed the acquisition of 72.7% of Saudi-based Muscat Capital, worth $14.6 million, which was rebranded as SICO Capital. SICO was appointed as Bahrain receiving agent, Bahrain execution advisor, and cross-listing advisor from the $11.6 billion merger of Ahli United Bank and Kuwait Finance House. Najla Al Shirawi has been with SICO for more than 24 years and became CEO in 2014. She is also a board member at the Bahrain Economic Development Board and the Bahrain Institute of Banking and Finance.