Top 30 Asset Management
Companies 2022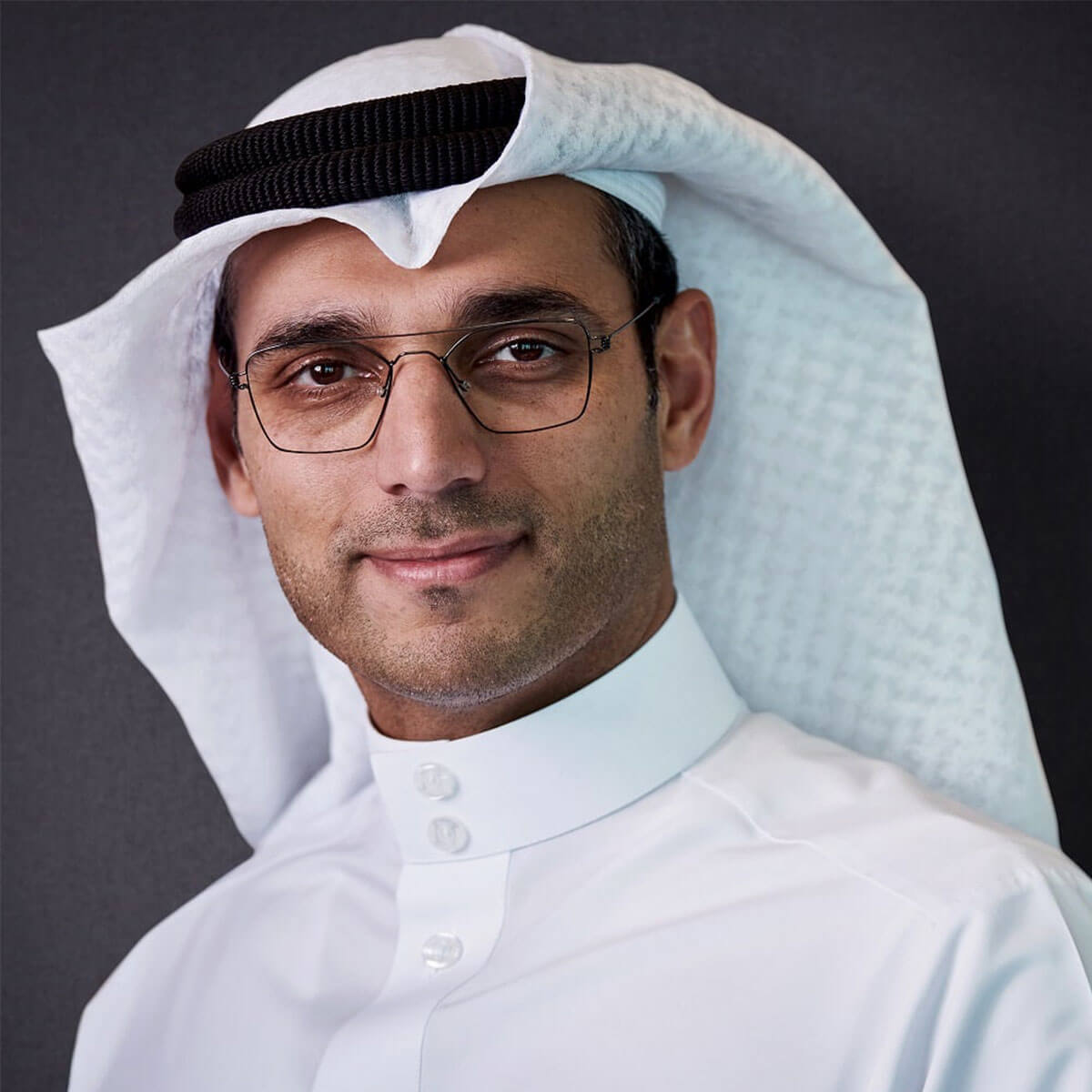 Assets Under Management:
$5.3 billion
Group CEO:
Hisham Alrayes
Date of Establishment:
1999
GFH Financial Group specializes in investment, treasury, and asset management, real estate development, and commercial banking. The firm recorded revenues of $368.5 million and assets and assets under management worth $15 billion in 2021. GFH is listed on four main markets in the GCC: the Bahrain Bourse, Boursa Kuwait, the Dubai Financial Market,and Abu Dhabi Securities Exchange.In January 2022, the firm launched a new subsidiary, Infracorp, to manage its $3 billion infrastructure and real estate assets portfolio. Since the start of 2022, GFH has acted as an arranger or advisor on nearly $1.5 billion of sukuk issuances, including Infracorp's perpetual sukuk as well as Dar Al Arkan's $400 million sukuk issuance.