Top 30 Asset Management
Companies 2022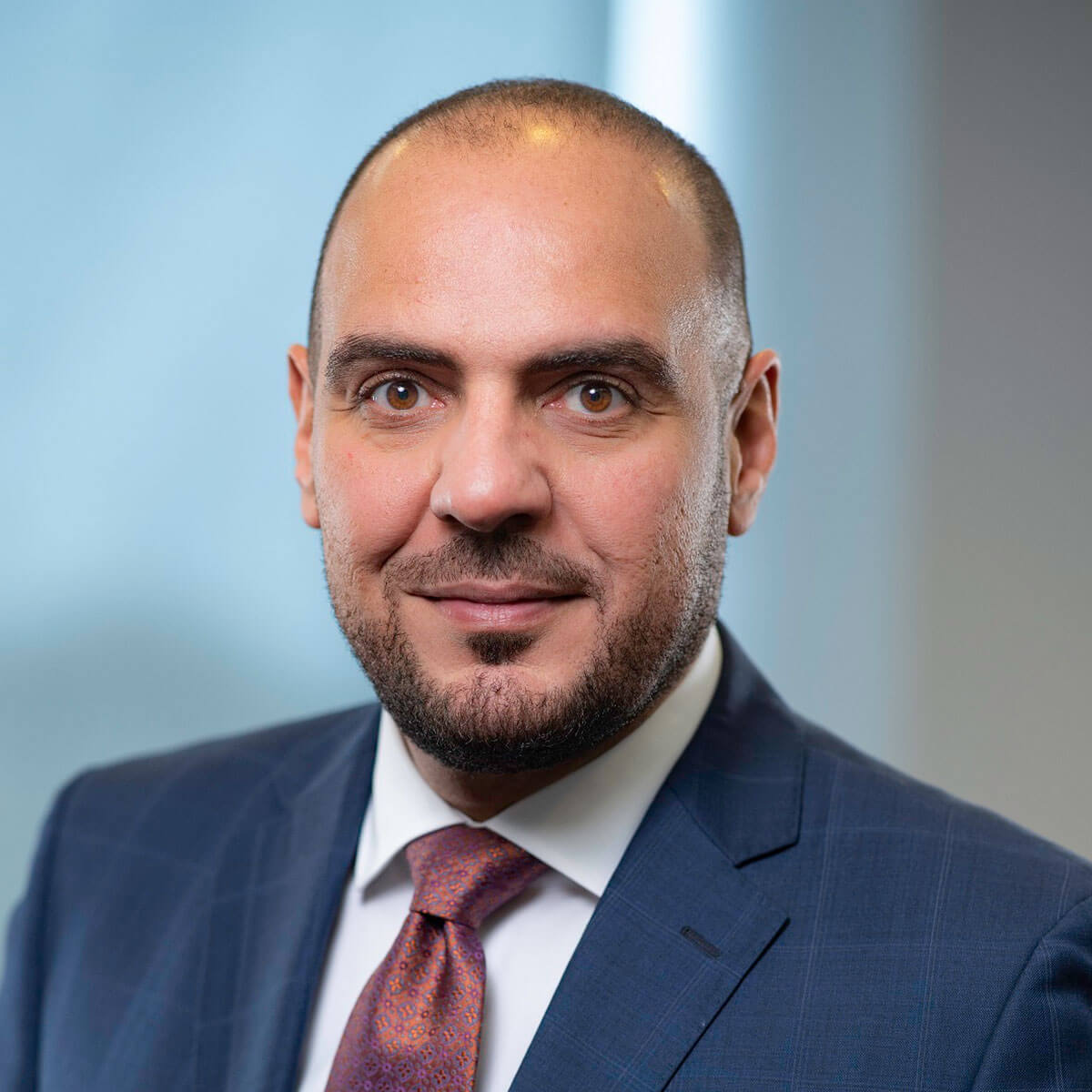 Assets Under Management:
$5.9 billion
Date of Establishment:
1976
SEDCO Capital is a shariah-compliant, ESG-led asset management and investment advisory firm. SEDCO Capital has offices in Riyadh, Dubai, London, and Luxembourg. It recorded more than $5.9 billion in total assets under management in 2021. In 2021, the company added an additional offering for SEDCO Capital REIT to increase the fund's total asset value by $187.2 million. In September 2021, SEDCO joined forces with Swiss private banking group Lombard Odier to launch an ESG-focused Shariah-compliant fund to invest in developed market equities. In October 2021, SEDCO launched two new global passive equity funds in partnership with French asset management firm Amundi. The SC Global Listed Infrastructure Equity Fund has a size of $69 million, while the SC Global Low Volatility Equity Fund has a size of $91 million.