Top 30 Asset Management
Companies 2022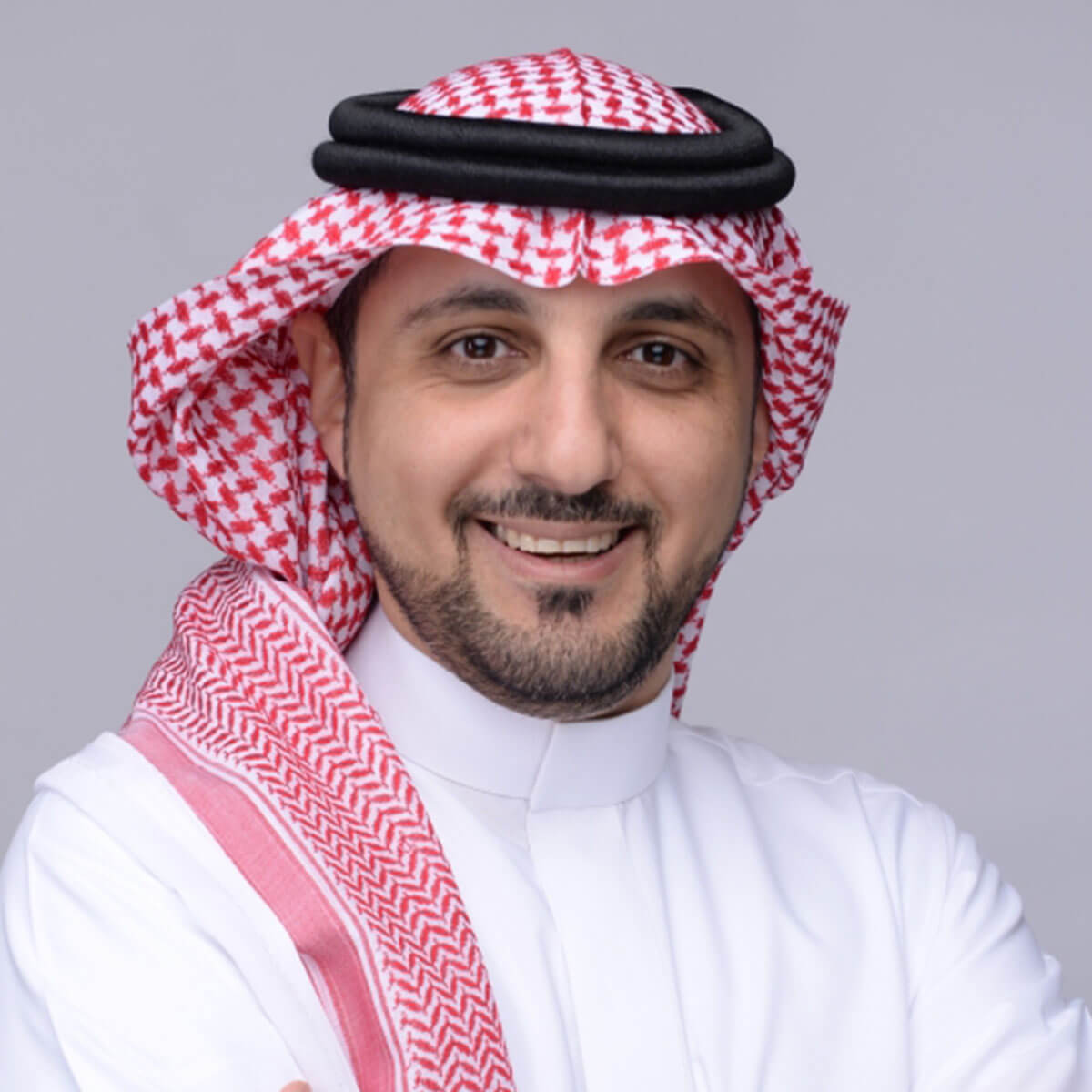 Assets Under Management:
$2 billion
Date of Establishment:
2007
Derayah's platform Derayah Smart is an automated investment advisory that provides investment solutions to clients. Derayah provides a mutual fund to its clients, including NCB Capital, ANB Invest, and Al Rajhi Capital. It managed $2 billion in assets under management in 2021.