Top 30 Asset Management
Companies 2022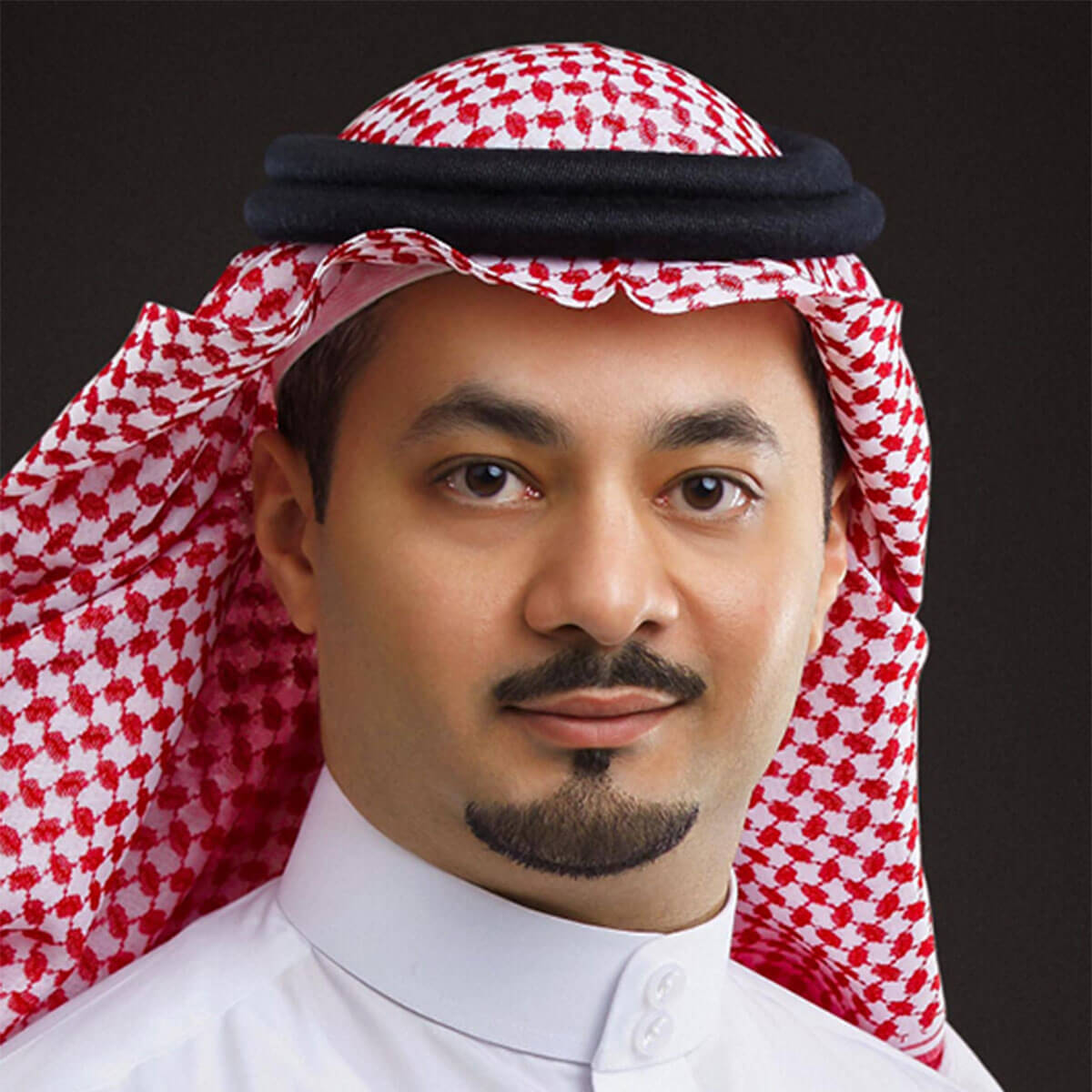 Assets Under Management:
$1.97 billion
CEO:
Ahmed Saud Hamzah Ghouth
Date of Establishment:
2004
Alkhabeer Capital is an asset management and investment bank offering services for individuals, corporations, and family groups. Alkhabeer recorded $1.97 billion in assets under management in 2021. The company also signed a strategic agreement with Wamid, a subsidiary of the Saudi Tadawul Group, as part of its strategy to provide an advanced brokerage platform.