Top 30 Asset Management
Companies 2022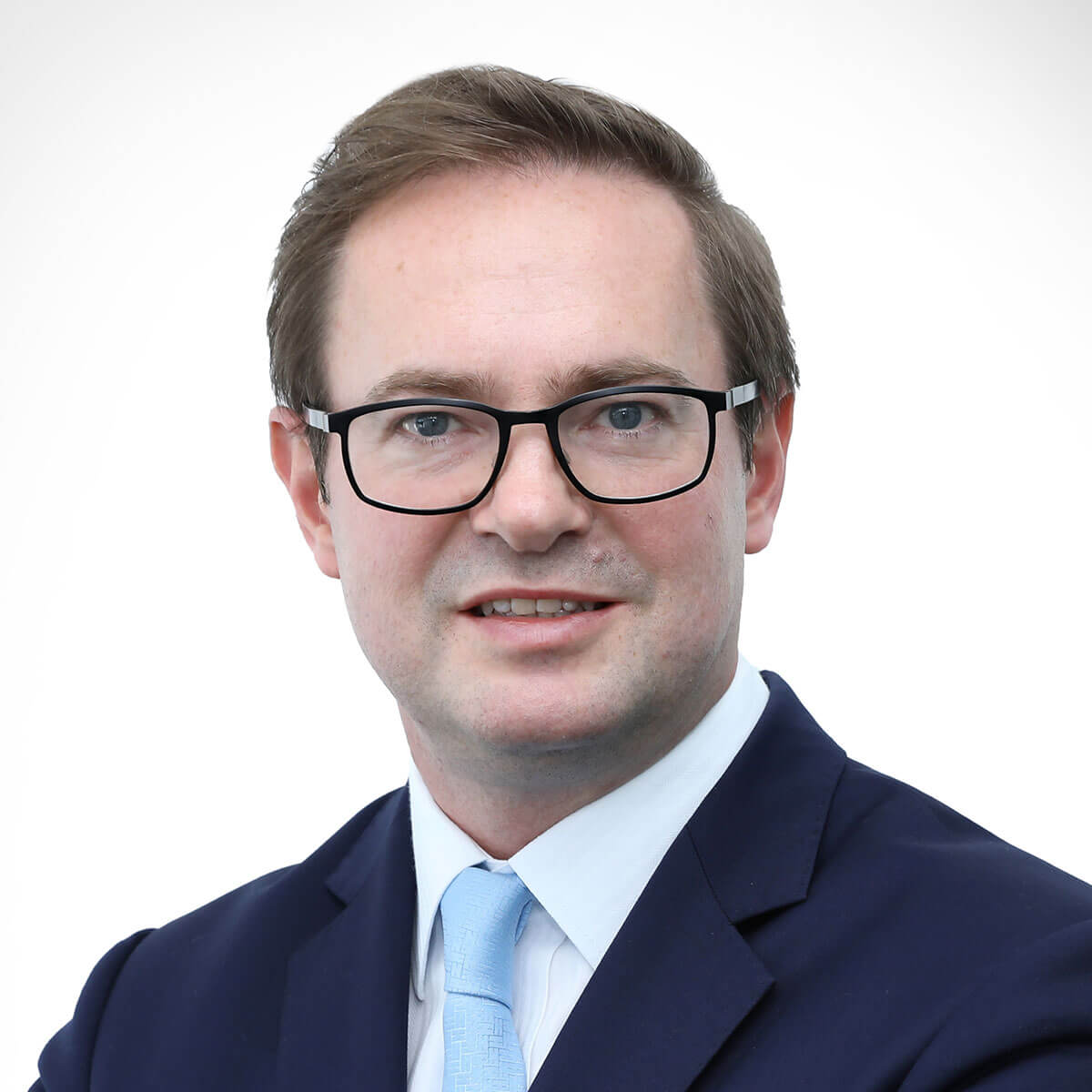 Assets Under Management:
$1.9 billion
CEO- Head of Asset Management:
Robert Hahm
Date of Establishment:
2006
Mashreq Capital is a wholly-owned subsidiary of Mashreq Bank. It manages $1.9 billion in assets under management. In 2021, the company launched the Mashreq MENA Equity Fund and the Mashreq MENA Fixed Income Fund. It partnered with BlackRock to launch the Mashreq Global Conservative Fund, the Mashreq Global Balanced Fund, and the Mashreq Global Growth Fund.