Top 30 Asset Management
Companies 2022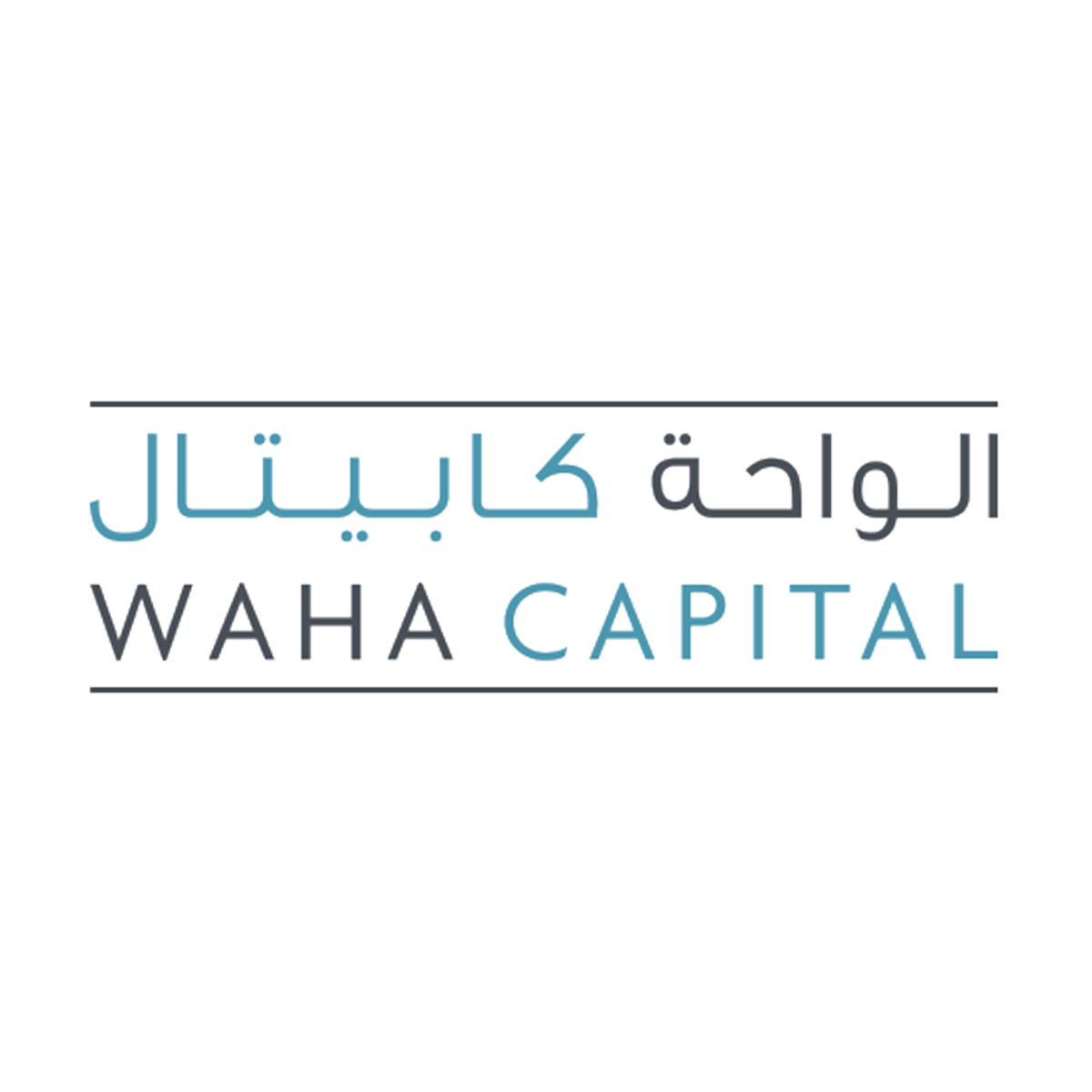 Assets Under Management:
$1.6 billion
Date of Establishment:
1997
Waha Capital is listed on the Abu Dhabi stock exchange and recorded $1.6 billion in assets under management in 2021, up 14% compared to 2020. The Mubadala Investment Company is its key shareholder. In August 2022, Waha Capital, through its wholly-owned subsidiary Waha Land, agreed to the sale of 17 leased warehouse buildings situated on five plots at the ALMARKAZ Industrial Development to Peninsula Real Estate Management Limited, for $151 million.