Top 30 Asset Management
Companies 2022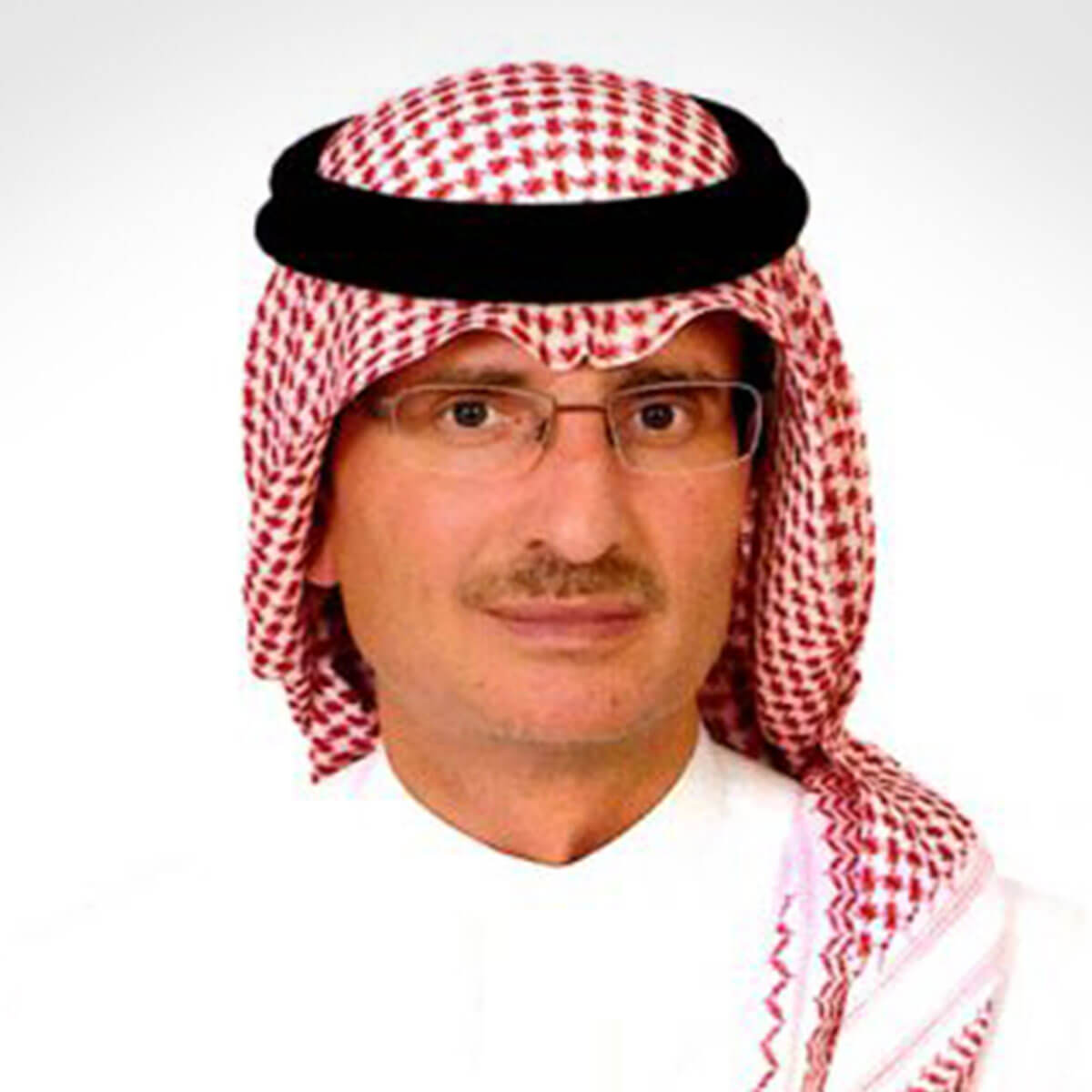 Assets Under Management:
$2.64 billion
CEO :
Osamah Mohammed Shaker
Date of Establishment:
2008
Established in 2008, GIB Capital is a wholly-owned subsidiary of the Gulf International Bank. The company recorded $2.64 billion in assets under management in 2021. In 2022, GIB Capital was selected as a financial advisor, lead manager, bookrunner, and lead underwriter on the potential IPO for the Abdullah Al Othaim Investment Company. It also paved the way for other IPOs, including Arabian Contracting Services and Al-Dawaa Medical Services Company in 2022.