Top 30 Asset Management
Companies 2022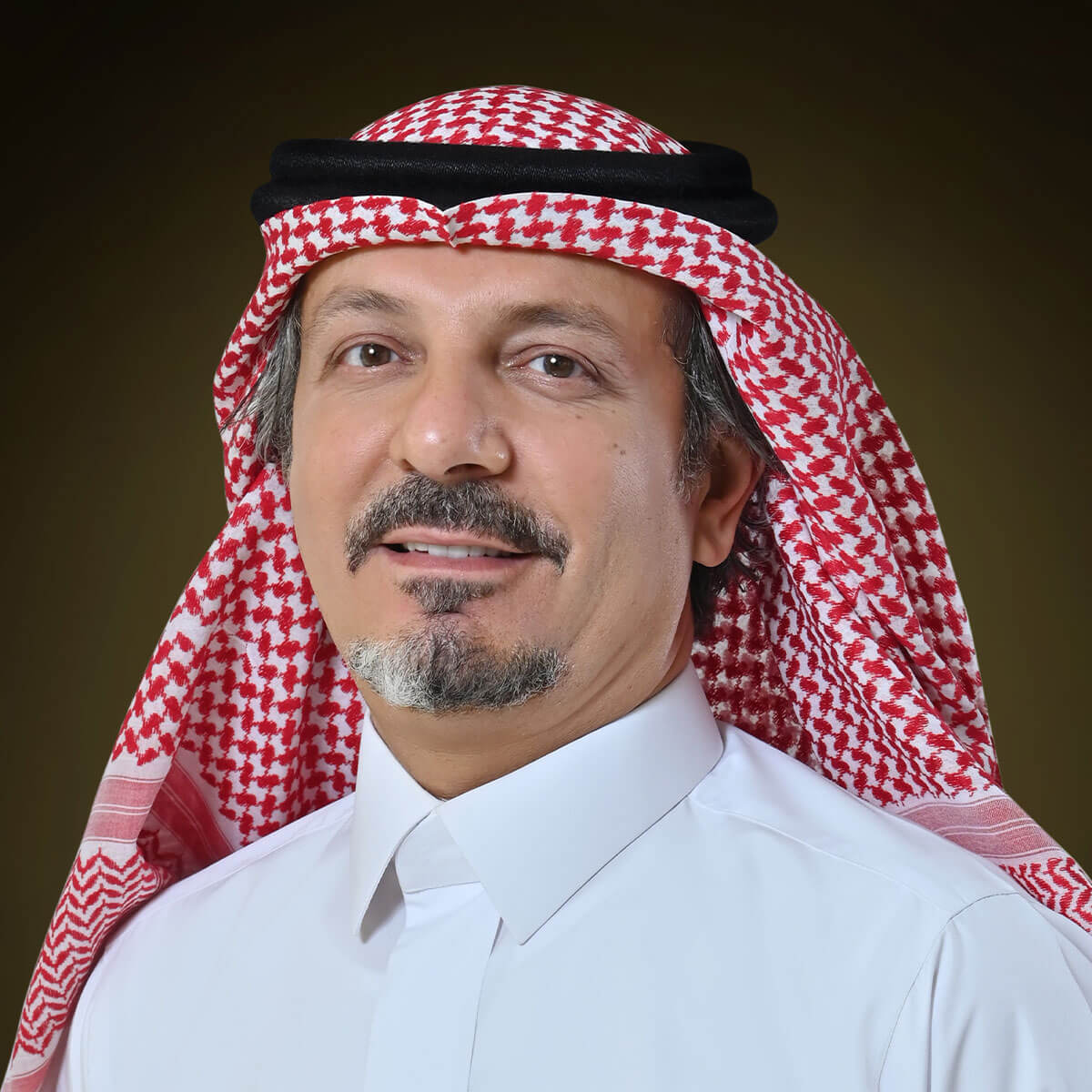 23.
Arab National Investment Company(ANB Invest)
Assets Under Management:
$2.6 billion
CEO :
Khalid S. Al-Ghamdi
Date of Establishment:
2007
ANB Invest is a wholly-owned subsidiary of the Arab National Bank and acts as its investment arm. It offers multiple mutual funds for its clients, including the Al-Arabi Balanced Fund, the Al-Mubarak Saudi Sovereign Sukuk, and Al-Mubarak Saudi Equity, among others. The company recorded $2.7 billion in assets under management in Q1 2022. In March 2022, Aljabr Financing Co. appointed ANB Invest as its financial advisor, lead manager, and bookrunner for its IPO on the Saudi Exchange. In July 2022, ANB Invest agreed to join Thimarya to develop land in Riyadh through a $1 billion fund.