Top 30 Asset Management
Companies 2022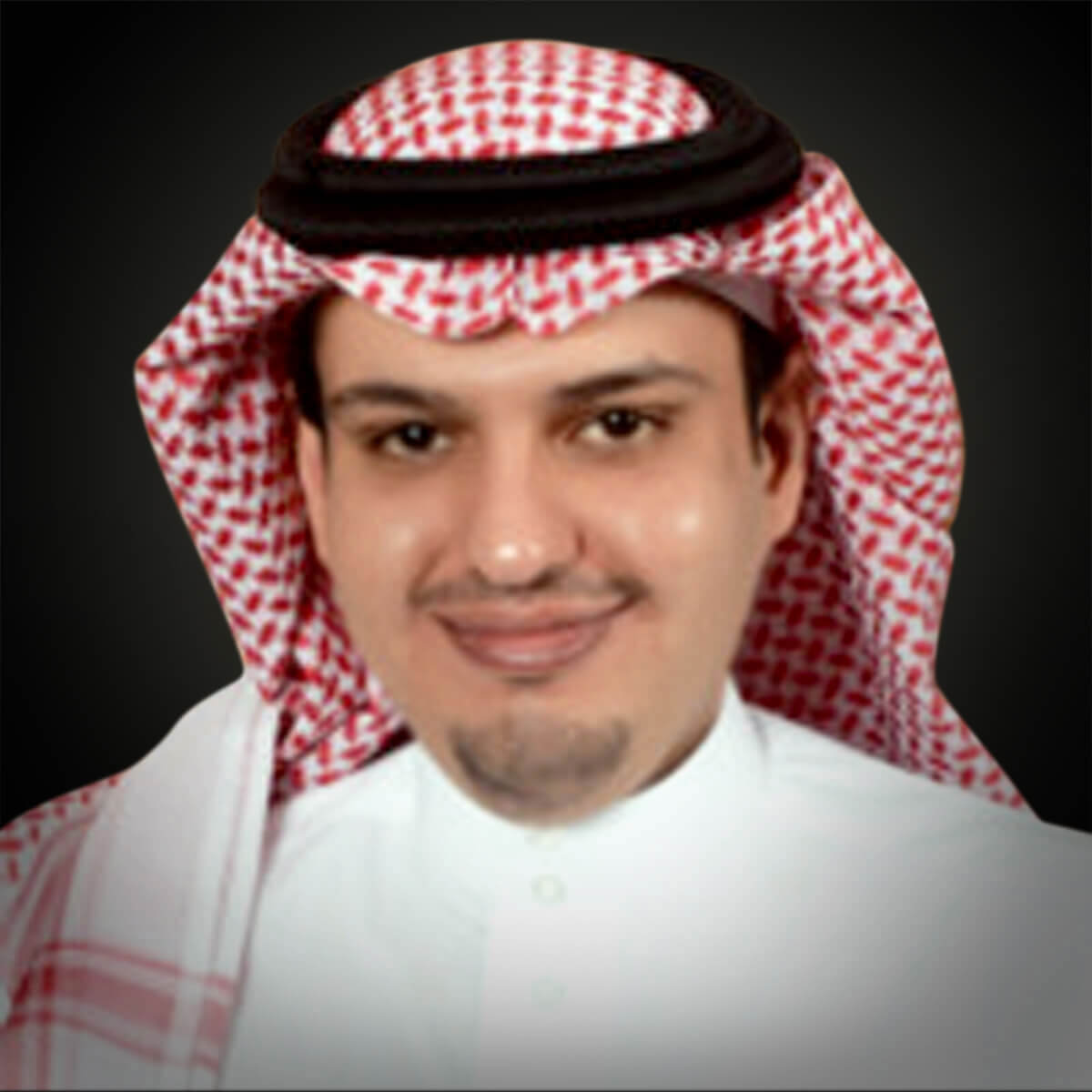 Assets Under Management:
$2.59 billion
Date of Establishment:
2018
Alpha Capital is a shariah-compliant boutique investment company. It has two mutual funds listed on the Saudi Exchange: the Alpha Saudi Equity Fund, which had a 39.79% return in 2021, and the Alpha Murabaha Fund, which had a 1.29% return. Alpha Capital's total revenues grew from $7 million in 2020 to $22 million in 2021, and profits grew from 623,000 to $8.8 million.