Top 30 Asset Management
Companies 2022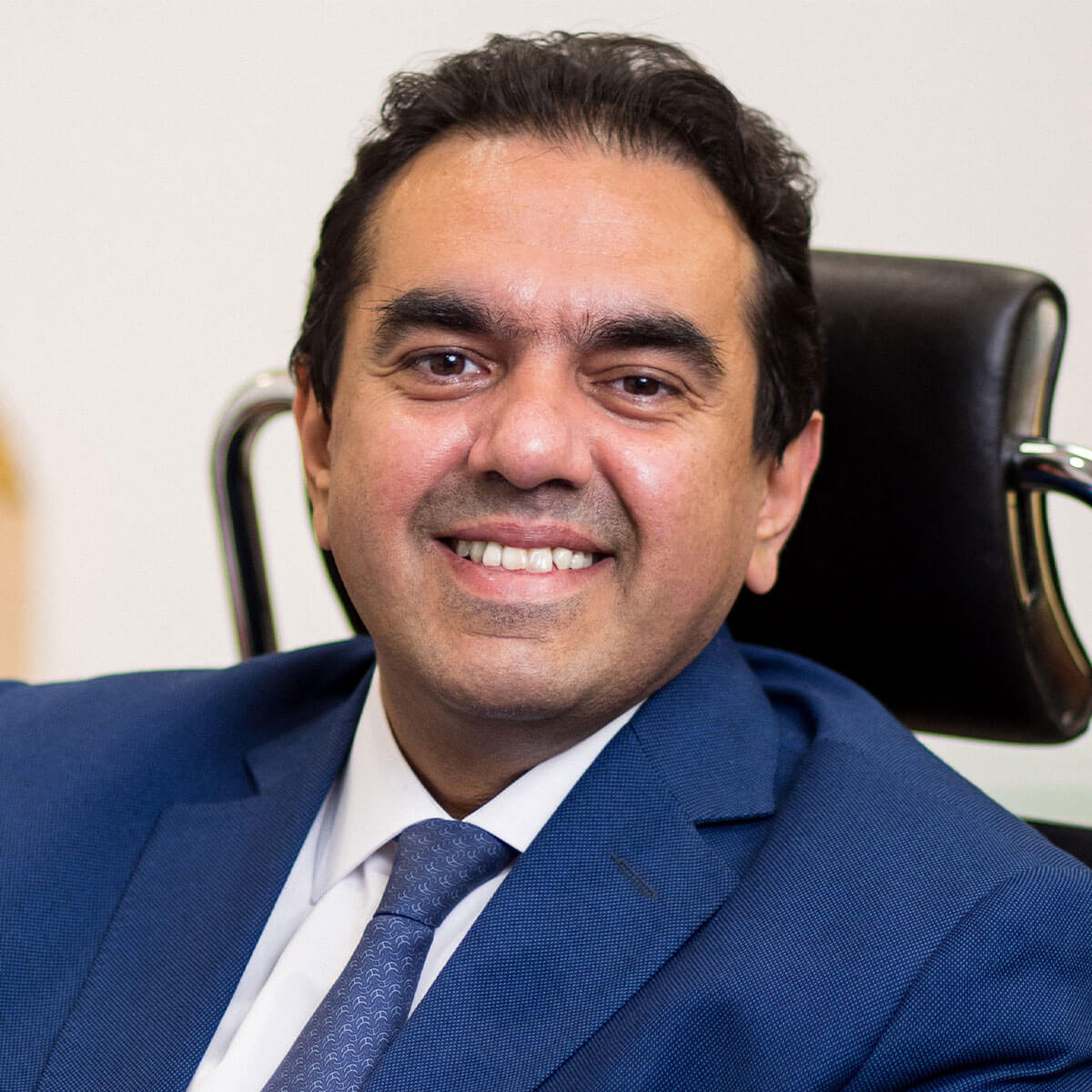 Assets Under Management:
$2.4 billion
CEO and Managing Director:
Khalil El Bawab
Date of Establishment:
2010
Misr Capital is the investment arm of Banque Misr. The company recorded $2.4 billion in assets under management in 2021. In January 2022, Misr Capital and Fawry launched the Fawry Yawmy money market fund, a Fintech-focused investment fund. In April 2021, Misr Capital and Elevate Private Equity launched a $380 million healthcare investment platform, Nile Misr Healthcare, which manages the fund's strategy and targets acquisitions spanning hospitals, diagnostic facilities, pharmaceuticals, medical education, and digital medical services in Egypt and Sub-Saharan Africa.