Top 30 Asset Management
Companies 2022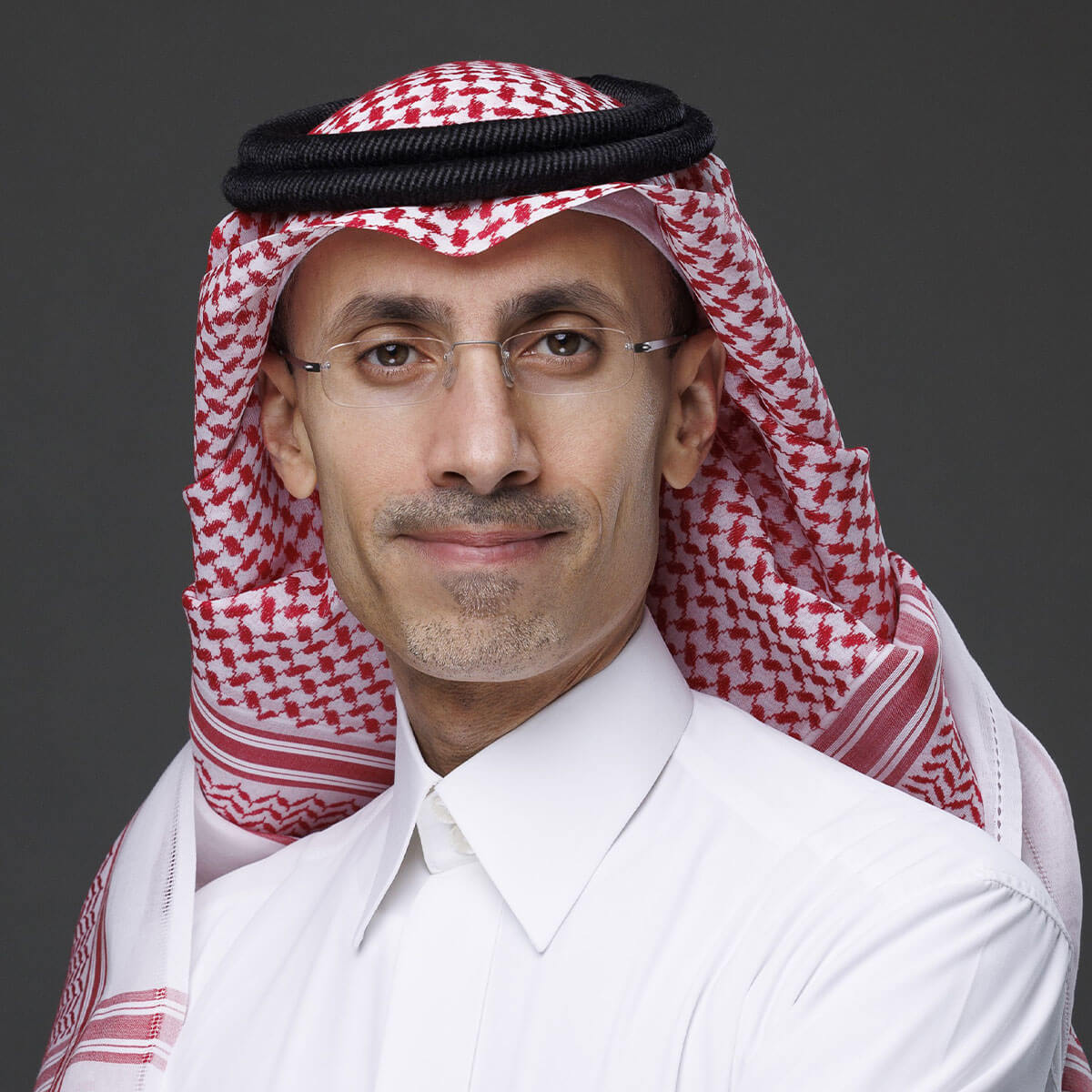 Assets Under Management:
$13.6 billion
CEO and Managing Director:
Tariq Al-Sudairy
Date of Establishment:
2006
Jadwa offers investment services for individuals and corporates across asset management, financial advisory, mergers and acquisitions, and research brokerage divisions. It recorded $14.5 billion in assets under management as of Q1 2022. In June 2022, the Jadwa E-Commerce Opportunities Fund acquired a 70% equity stake in Dabdoob Holdings, one of the largest toy e-commerce apps in the GCC. Jadwa has also launched two closed-end Shariah-compliant real estate development funds: the $266.7 million Al Dar Investment Fund 2 in partnership with the Dar Al Majed Real Estate Company and the Arab National Bank, and the $83.2 million Liwan Investment Fund in partnership with the Liwan Real Estate Company and Riyad Bank.