Top 30 Asset Management
Companies 2022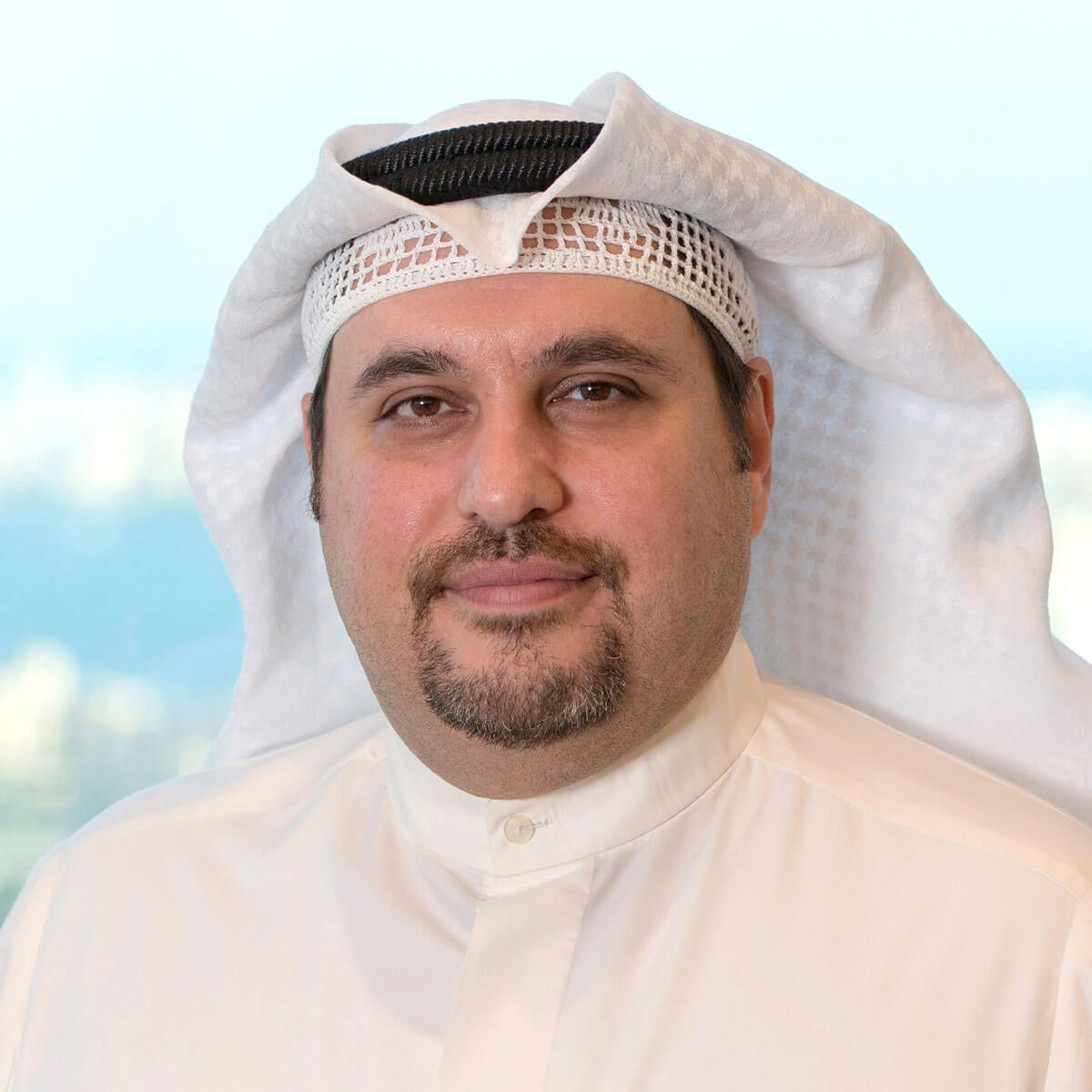 Assets Under Management:
$14.6 billion
CEO :
Faisal Mansour Sarkhou
Date of Establishment:
1998
Established in 1998 and listed on Boursa Kuwait in 2003, Kamco Invest operates as an independently managed subsidiary of the KIPCO Group. The company had $14.6 billion in assets under management by the end of 2021, up by 12.8% compared to 2020. It has operations in Kuwait, Saudi Arabia, the U.A.E., Jordan, and Turkey. In 2021, the investment banking division closed 22 transactions worth $4.8 billion. It also launched its iktatib.com subscription-based website. In May 2022, Kamco Invest acted as the exclusive sell-side advisor and the sole financial advisor on the sale of a majority stake in GlobalCorp for Financial Services. It was also the partial purchase offer manager for the Qurain Petrochemical Industries Company when it purchased a 9% stake in the Advanced Technology Company.