Top 30 Asset Management
Companies 2022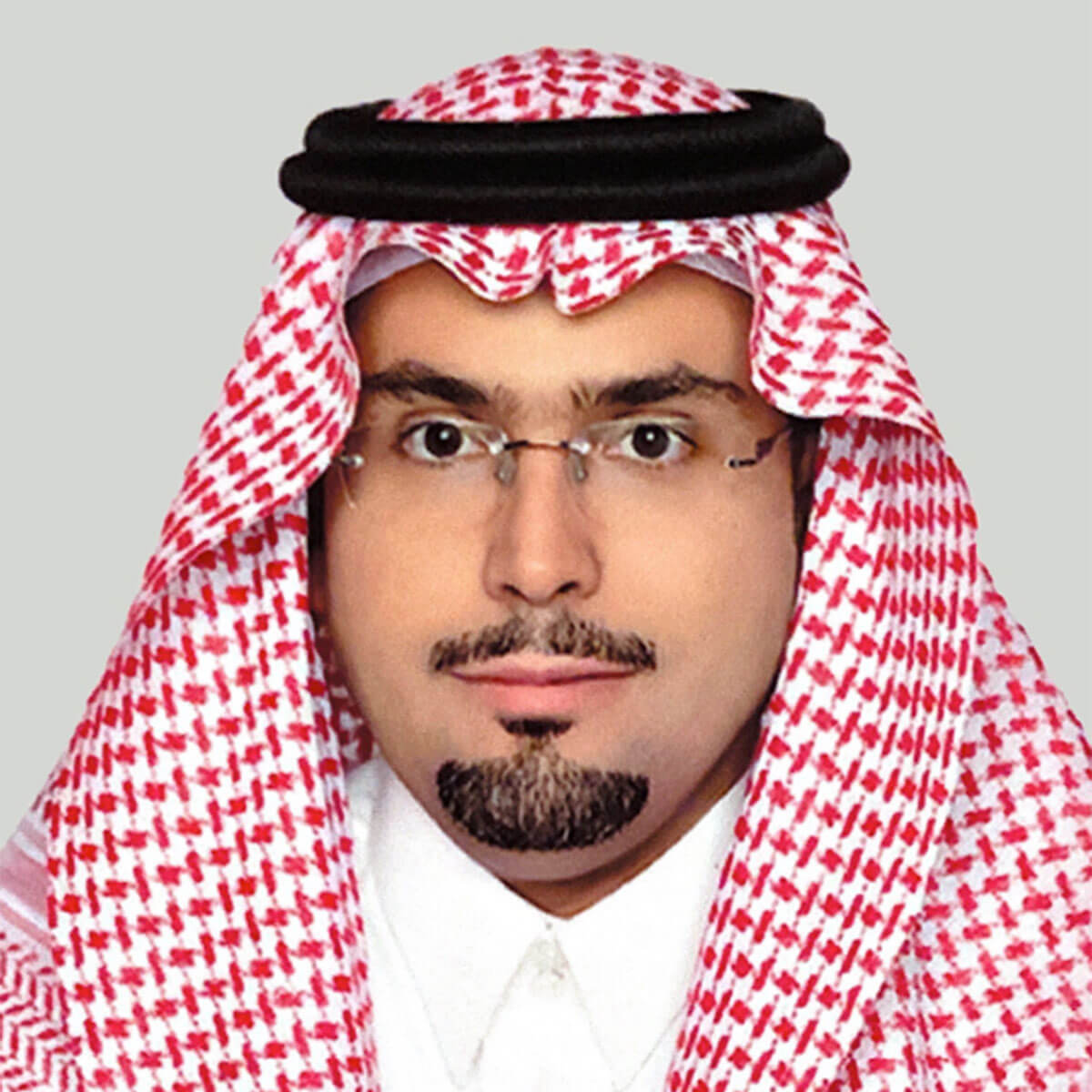 Assets Under Management:
$16.1 billion
CEO :
Waleed H. AlRashed AlHumaid
Date of Establishment:
2008
Founded in 2008, Al Rajhi Capital provides financial products and services across brokerage, asset management, and investment banking. Al Rajhi Capital is the investment banking arm of Al Rajhi Bank. The company had $16.1 billion in assets under management by the end of 2021, an increase of 16% compared to 2020. In 2021, it was appointed as a bookrunner in Saudi Aramco's $6 billion sukuk issuance. It also acted as a joint-lead manager in the National Debt Management Center's local sukuk exchange, and as a passive joint-lead manager in the $2 billion sukuk issuance for Saudi Arabia. In 2021, Al Rajhi Capital implemented a fund distribution program enabling its clients to open new accounts and subscribe to all its mutual funds through Alrajhi Bank's online channels.