Top 30 Asset Management
Companies 2022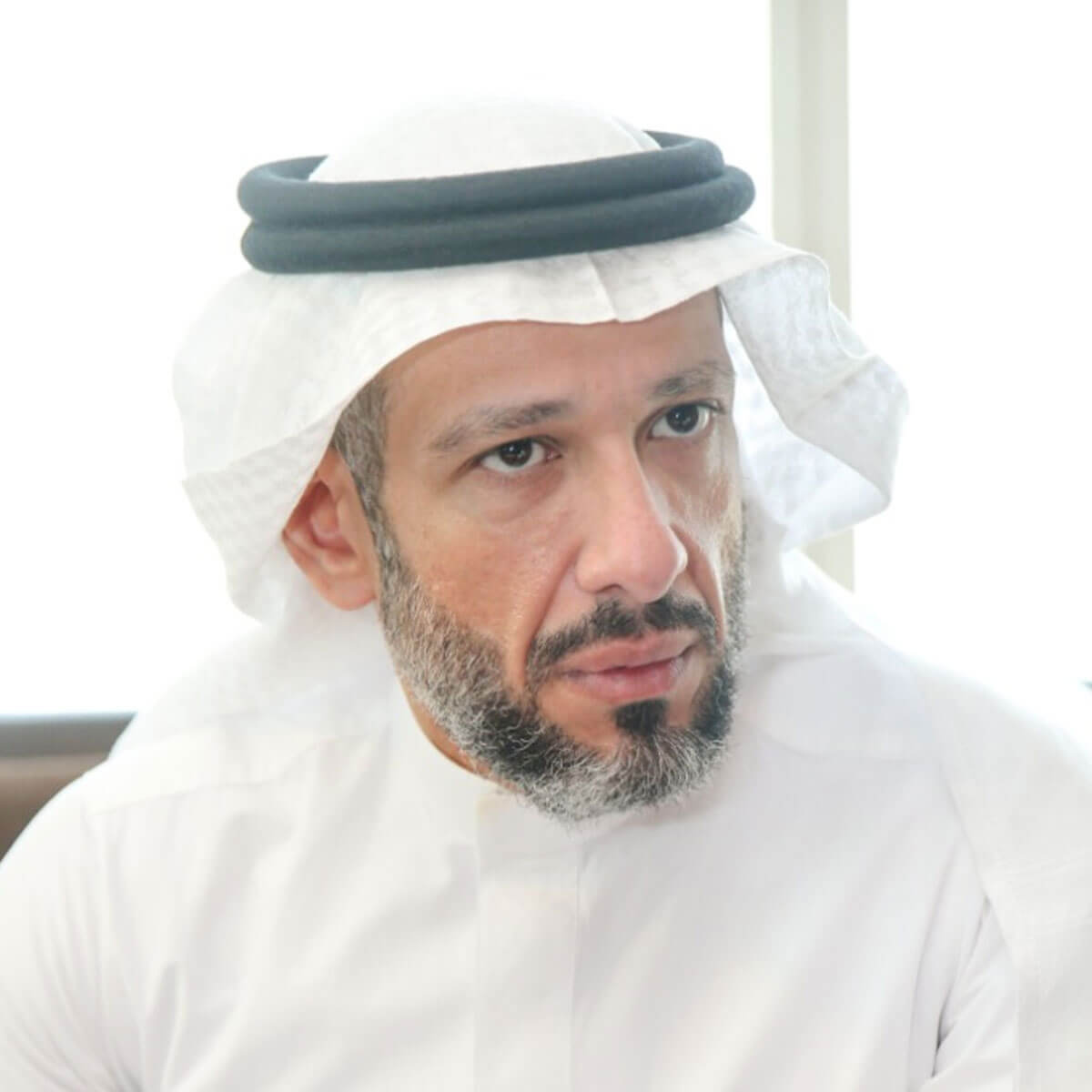 Assets Under Management:
$20.4 billion
CEO and Managing Director:
Mazin Fawaz Baghdadi
Date of Establishment:
2009
Alinma Investment is the investment arm of Alinma Bank, providing asset and wealth management and investment management services. The company recorded $20.4 billion in assets under management in 2021. The firm offers multiple services, including ETFs, corporate finance, asset management, wealth management, and brokerage, among other services. In April 2022, the Alinma Investment and the Rawasi Real Estate Company signed an agreement to develop the Ajdal Jeddah Real Estate Project, which is built on an area of more than a million square meters, with investments amounting to $121.3 million. The company also runs the Alinma Orphan Care Endowment Fund.