Top 30 Asset Management
Companies 2022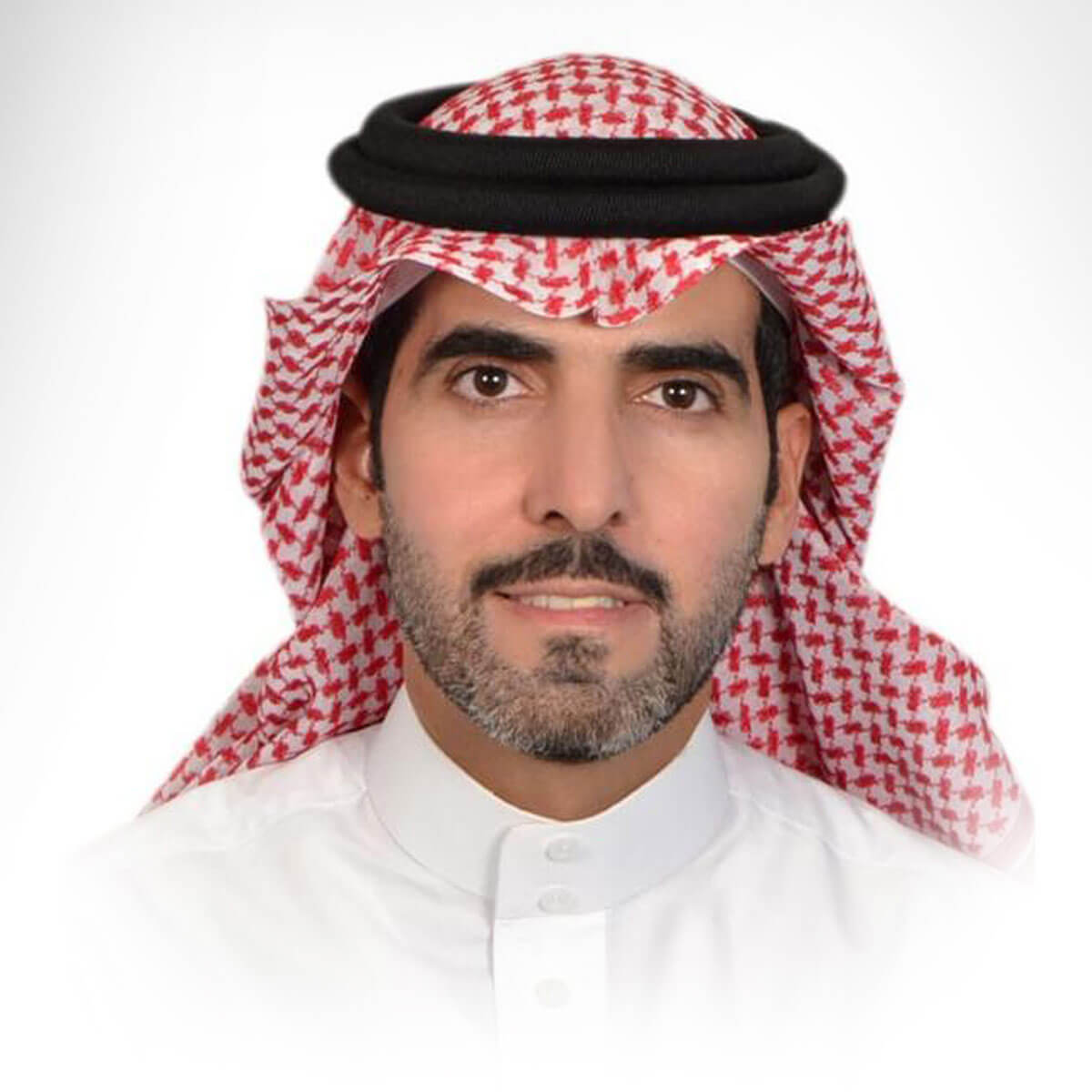 Assets Under Management:
$24.3 billion
CEO:
Sabty Sulaiman Al-Sabty
Date of Establishment:
2008
Riyad Capital is the investment arm of Riyad Bank. It recorded assets under management of $24.3 billion in 2021. In June 2022, it launched two closed-end REITs with the Arabian Centers Company, with a value of $1.7 billion, for the purpose of developing two projects—Jawharat Al-Riyadh and Jawharat Jeddah—which are considered among the largest projects in Saudi Arabia. Riyad Capital also has a dedicated venture capital fund, the Riyad TAQNIA Fund, which has invested in companies including Foodics, Beehive and Trukker.