Top 30 Asset Management
Companies 2022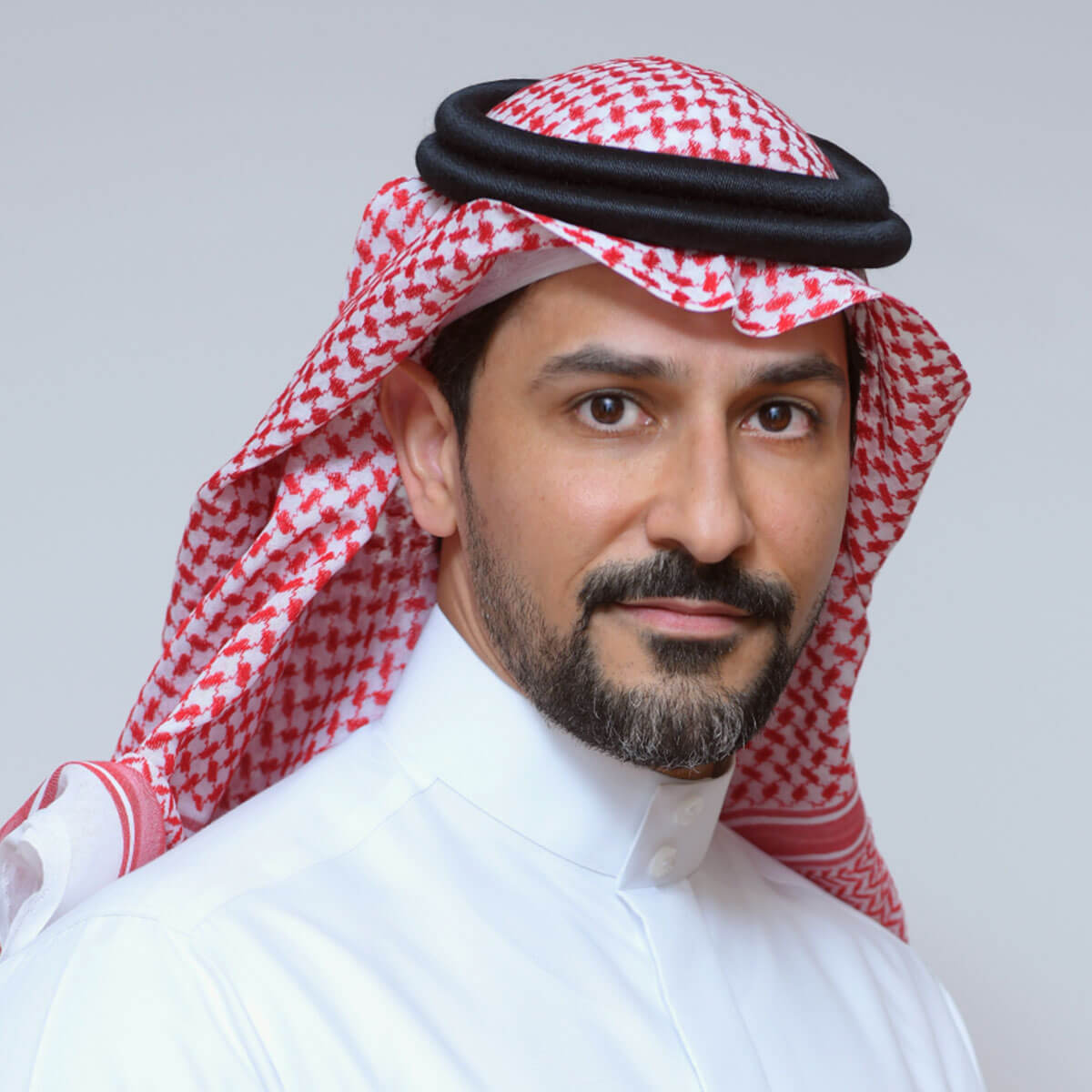 Assets Under Management:
$7 billion
Date of Establishment:
1985
Saudi Fransi Capital offers investment banking, asset management, debt and equity research, institutional sales and trading, and local and international securities brokerage. The company had $7 billion in assets under management in 2021. It conducted deals—including IPOs, debt issuance, and private equity transactions—worth a total of $8.1 billion across 2021 and 2022. It employs 230 people. Before joining Saudi Fransi Capital, Al-Khunaizi served as CEO of Samba Capital. Al-Khunaizi was among the leaders behind Saudi Aramco's IPO in 2019, the biggest IPO in history.