Top 30 Asset Management
Companies 2022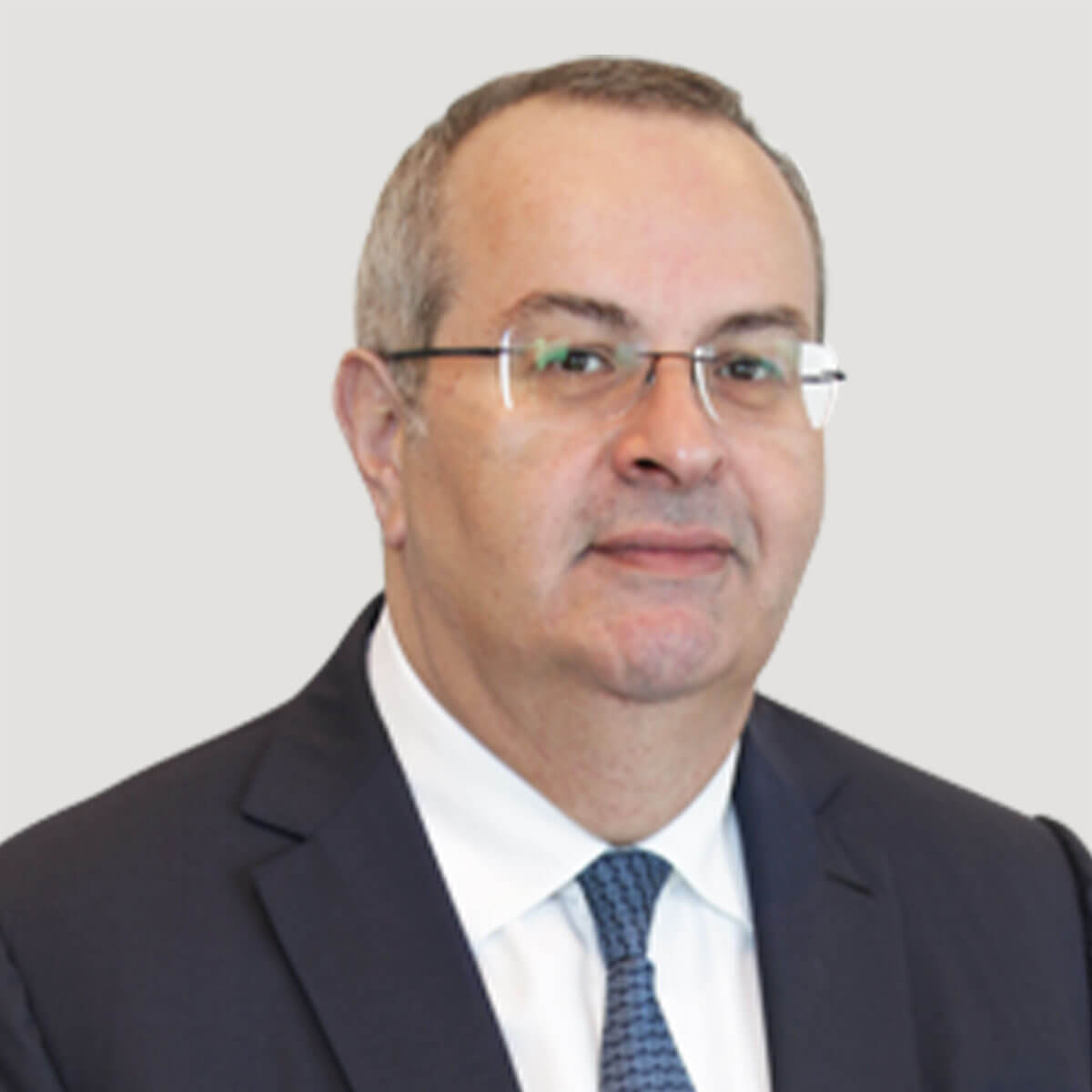 Assets Under Management:
$7.1 billion
Date of Establishment:
2005
NBK Capital operates in Kuwait, Saudi Arabia, the U.A.E., Bahrain, Turkey, and Egypt with more than 159 employees. The National Bank of Kuwait is the main shareholder in the firm. The company had $7.1 billion in assets under management in 2021. NBK Capital Partners is the Alternative Investments unit of NBK Capital, which has a presence in Bahrain, Kuwait, and Turkey, and is headquartered in DIFC, Dubai.