Top 30 Asset Management
Companies 2022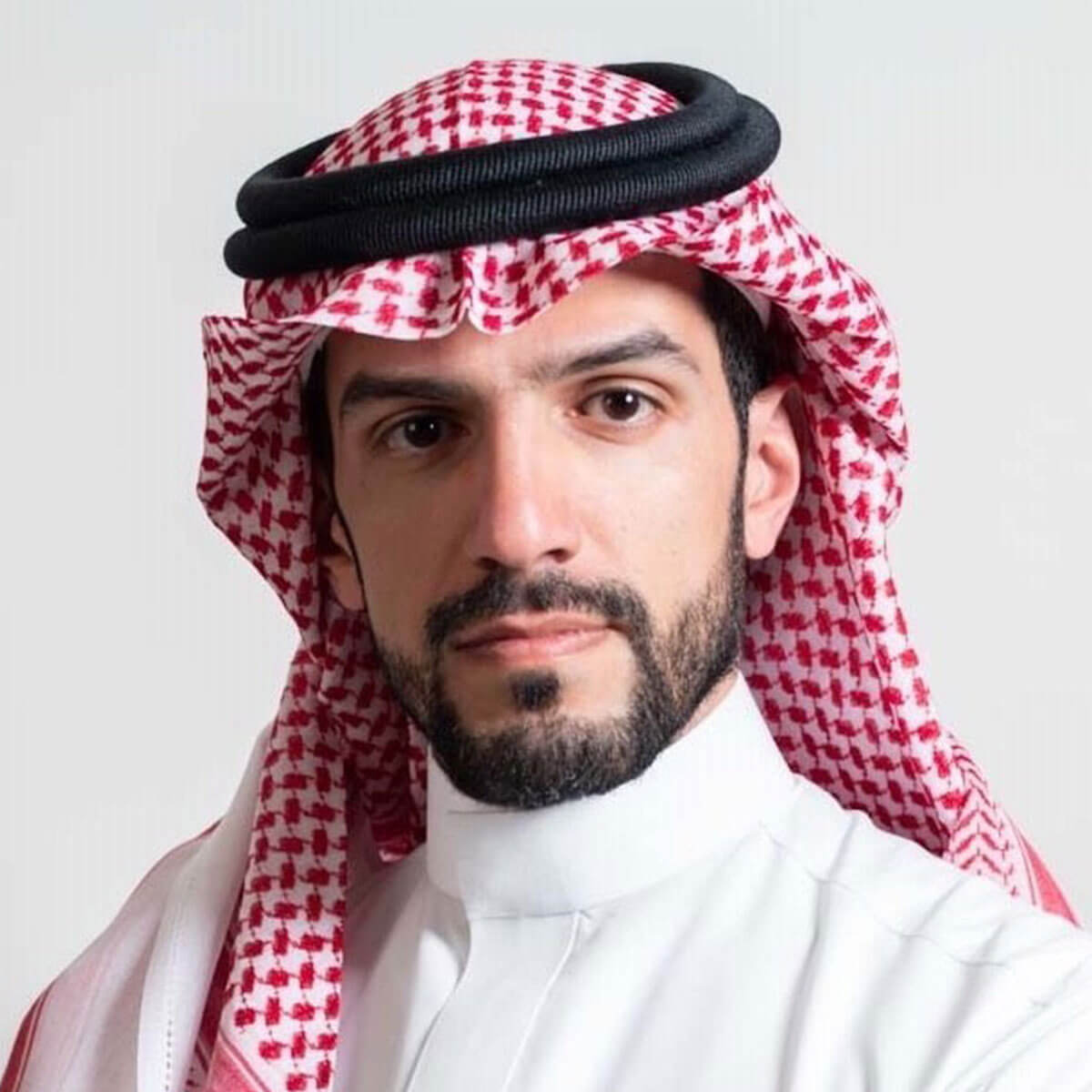 11.
Alistithmar Capital (ICAP)
Assets Under Management:
$7.9 billion
Date of Establishment:
2007
Alistithmar Capital is an investment bank wholly owned by the Saudi Investment Bank (SAIB). The firm recorded $9.1 billion in assets under management in Q1 2022. In 2021, the firm had 3.1% of the market share of the total transactions in the Saudi stock exchange, which exceeded $37 billion. In October 2021, the firm also launched its new Alistithmar Capital Freestyle Saudi Equity Fund.