Top 30 Asset Management
Companies 2022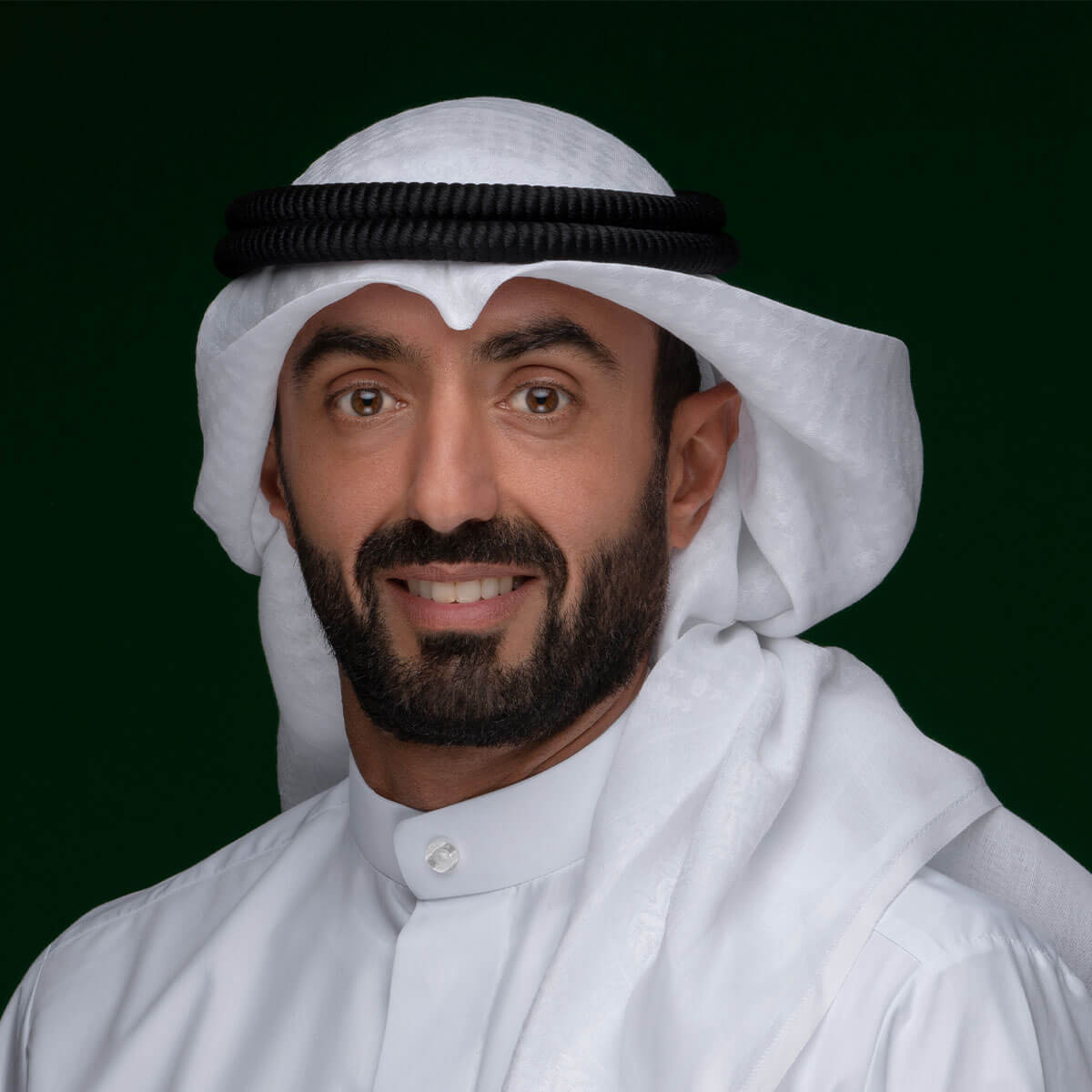 10.
Wafra International Investment Company
Assets Under Management:
$10 billion
CEO:
Ghazi Faisal Alhajeri
Date of Establishment:
1994
Wafra International Investment Company was established in Kuwait in 1994, primarily to invest the money of the Public Institution for Social Security. The company recorded $10 billion in assets under management in 2021. Its wealth management division offers financial planning services, consultations, and investment products. Wafra International Investment has five funds under its management: the Wafra Bond Fund, the Wafra Fund, the Masaref Fund, the Al Fajer Fund, and the Wafra GCC Islamic Fund. In March 2022, Boubyan Bank mandated Wafra as a joint global coordinator for its $500 million senior unsecured Wakala/Murabaha sukuk issuance.