Top 30 Asset Management
Companies 2022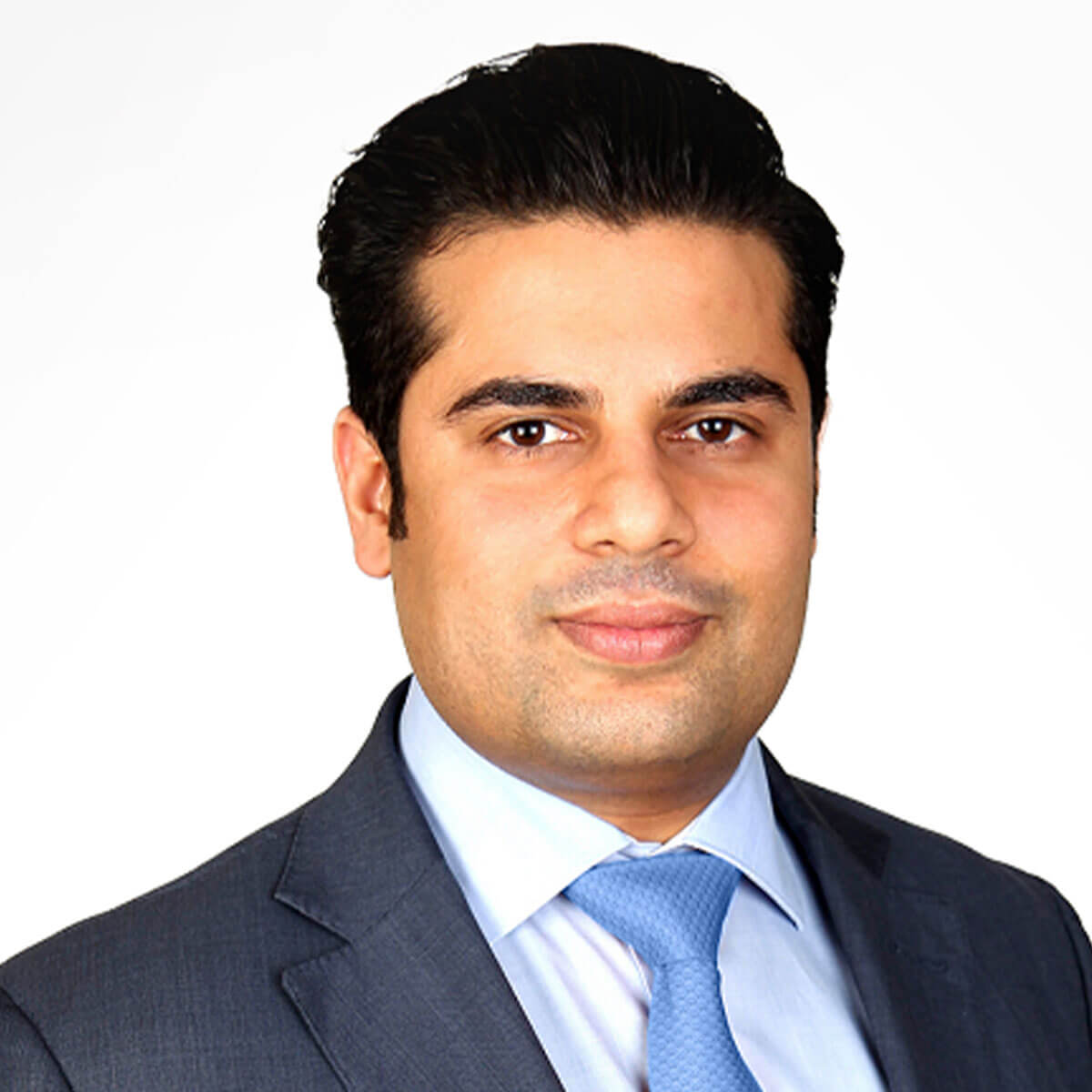 Assets Under Management:
$13.1 billion
Group CEO and Head of Investment Banking:
Fawad Tariq Khan
Date of Establishment:
1979
SHUAA Capital was initially established as the Arabian General Investment Corporation but changed its name in 2001. In 2016, the Abu Dhabi Financial Group acquired around 48.4% of SHUAA Capital, making it a majority shareholder. SHUAA has operations in eight countries and employs more than 350 people. It recorded $13.1 billion in assets under management in 2021. In March 2022, the company acquired a majority stake in U.A.E.-based Fintech, Souqalmal. Fawad Tariq Khan became Group CEO in June 2022, replacing Jassim Alseddiqi, who has become managing director. In February 2022, SHUAA Capital filed a registration statement with the U.S. Securities and Exchange Commission to set up a SPAC that was listed on Nasdaq in March.