Top 100 Arab
Family Businesses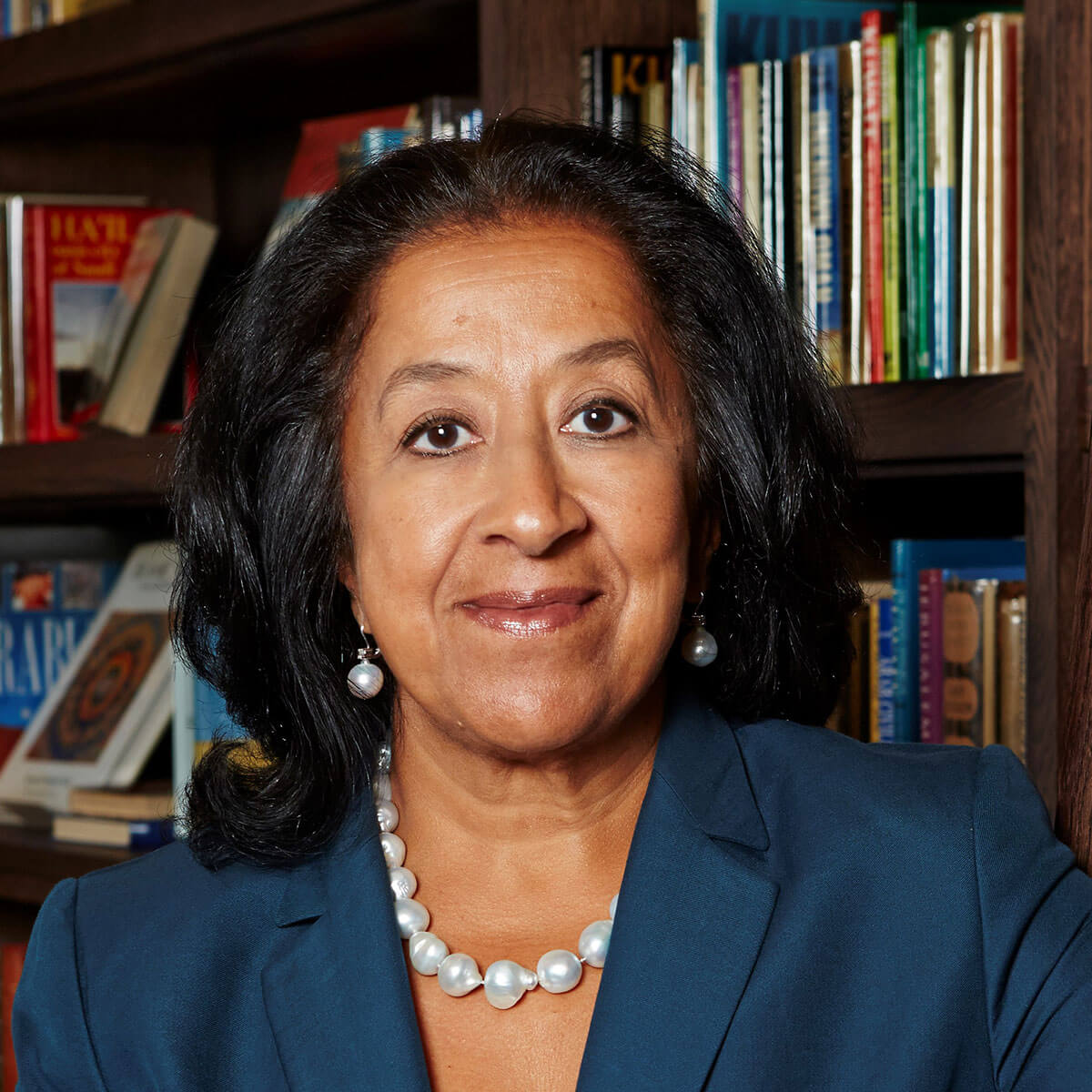 1.
Olayan Financing Company (OFC)
Chair of the Executive Committee and Deputy Chair:
Lubna S. Olayan
OFC is the parent company of the Olayan Group, which was initially founded as the General Contracting Company by Suliman S. Olayan to provide transportation and related services to Bechtel on Aramco's Trans-Arabian Pipeline (Tapline) project. The company's investments in public companies make up the largest portion of the group's portfolio. It owned 4.9% of Credit Suisse and 20.3% of the Saudi British Bank as of July 2022. The Olayan family also has investments in real estate worldwide, including the Knightsbridge Estate in London, the Etoile Estate in Paris, and the Hotel Ritz in Madrid, among others. In 2021, OFC joined the World Economic Forum's coalition for stakeholder capitalism metrics.