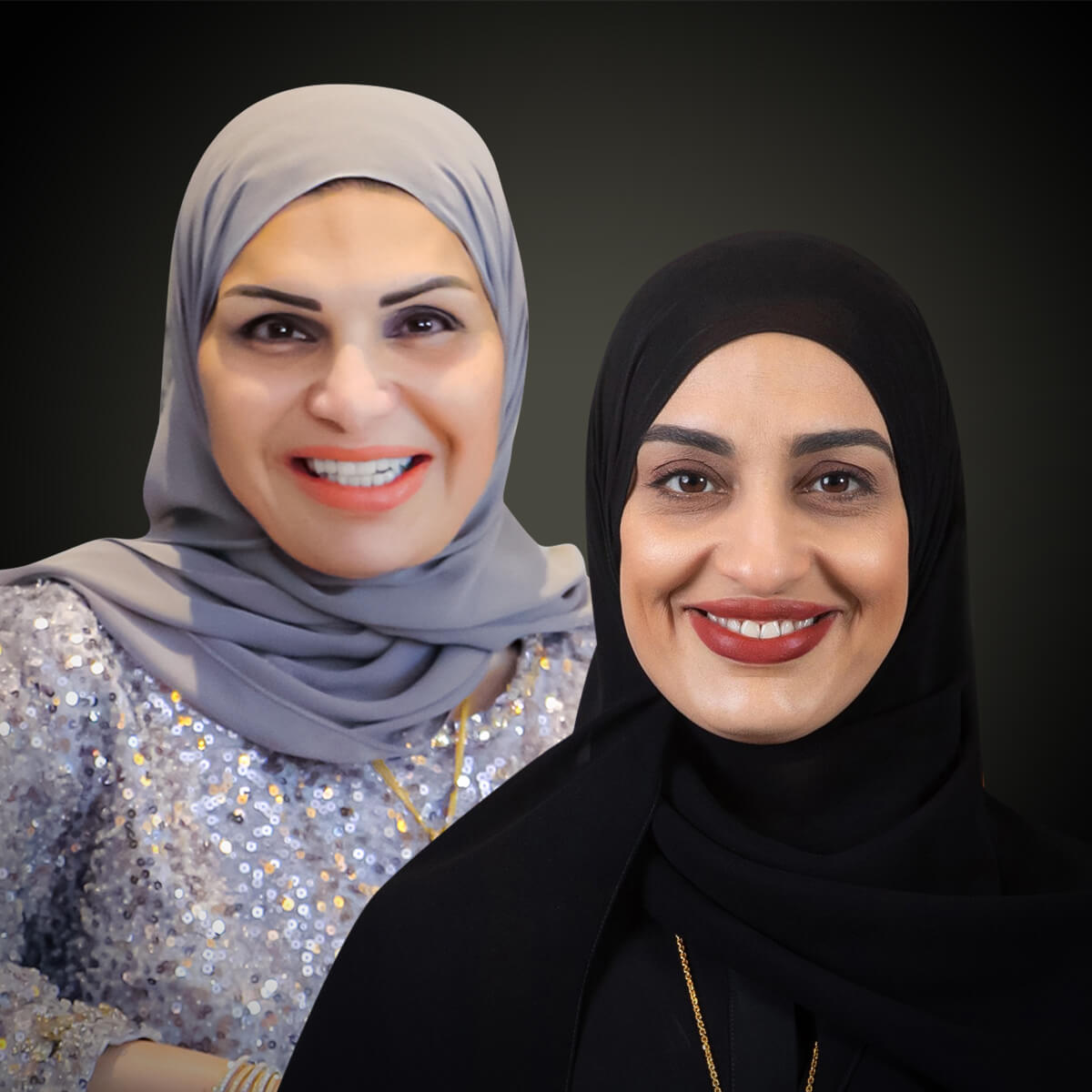 Chairpersons: Areej Mohsin Darwish

and Lujaina Mohsin Darwish 



Mohsin Haider Darwish has a workforce of 1,000 people and a portfolio covering automotive, engineering products, building materials, and electronics, among others. It represents brands such as Huawei, Honeywell, and Nokia. In Oman, the group is the sole retailer for automotive brands Jaguar, McLaren, and Volvo. In 2020, the company says it converted Ashok Leyland buses into mobile COVID-19 testing units to assist residents.