Top 100 CEOs In The
Middle East 2022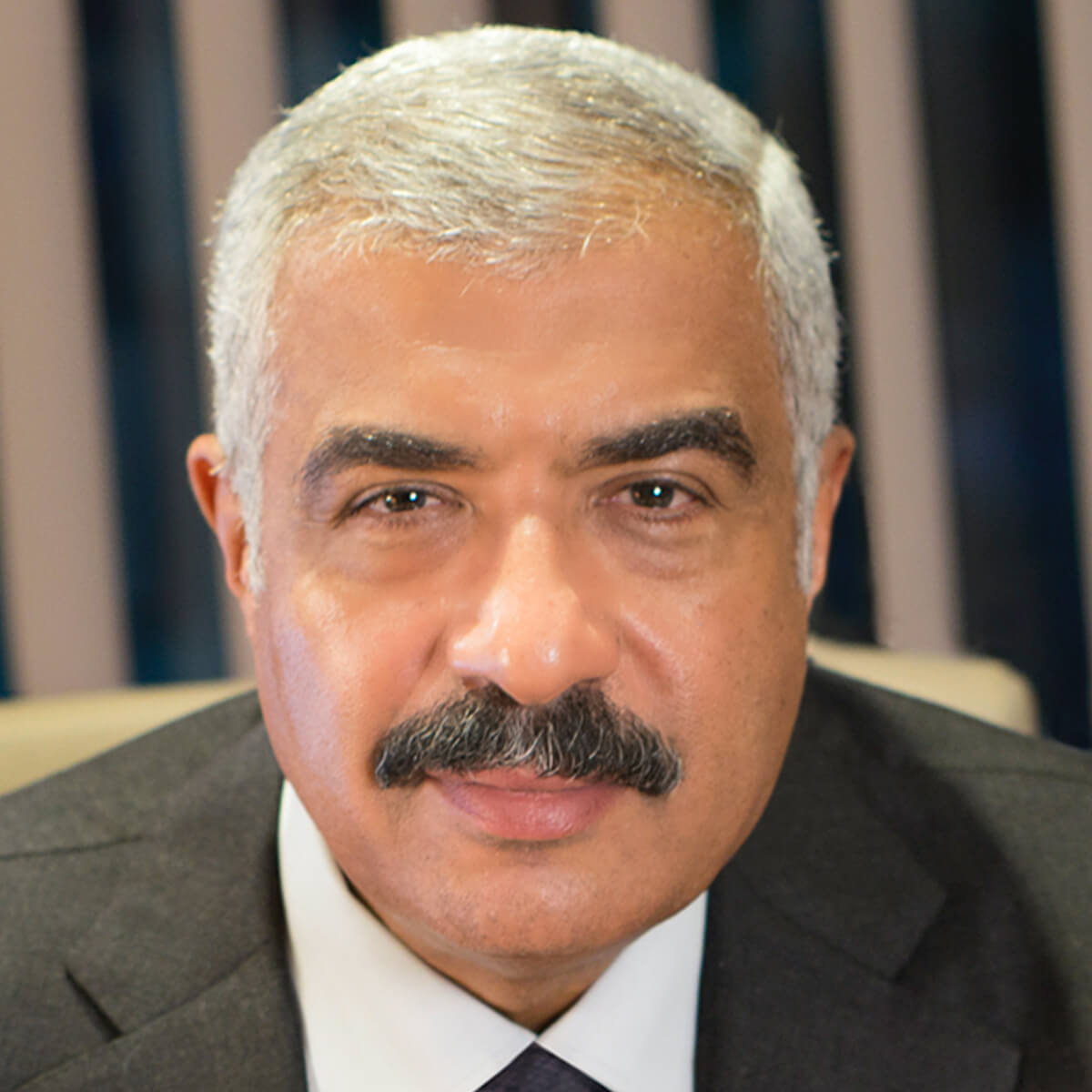 61.
Hisham Talaat Moustafa
Designation:
CEO and Managing Director
Company:
Talaat Moustafa Group Holding (TMG Holding)
Sector:
Real Estate and Construction
Moustafa is the youngest son of the founder of TMG, which is Egypt's largest listed real estate company with $7.5 billion in assets. It has a land bank of 74 million sqms and reported revenues of $825 million in 2021. The company has developed over 33 million sqms of land and sold over 90,000 residential units. It recently launched mega projects Privado-Madinaty, Celia and Noor City. TMG has also developed hotel projects, including the Four Seasons Sharm El Sheikh Resort, the Four Seasons Nile Plaza, the Four Seasons San Stefano Grand Plaza in Alexandria, and the Kempinski Nile Hotel.