Top 100 CEOs In The
Middle East 2022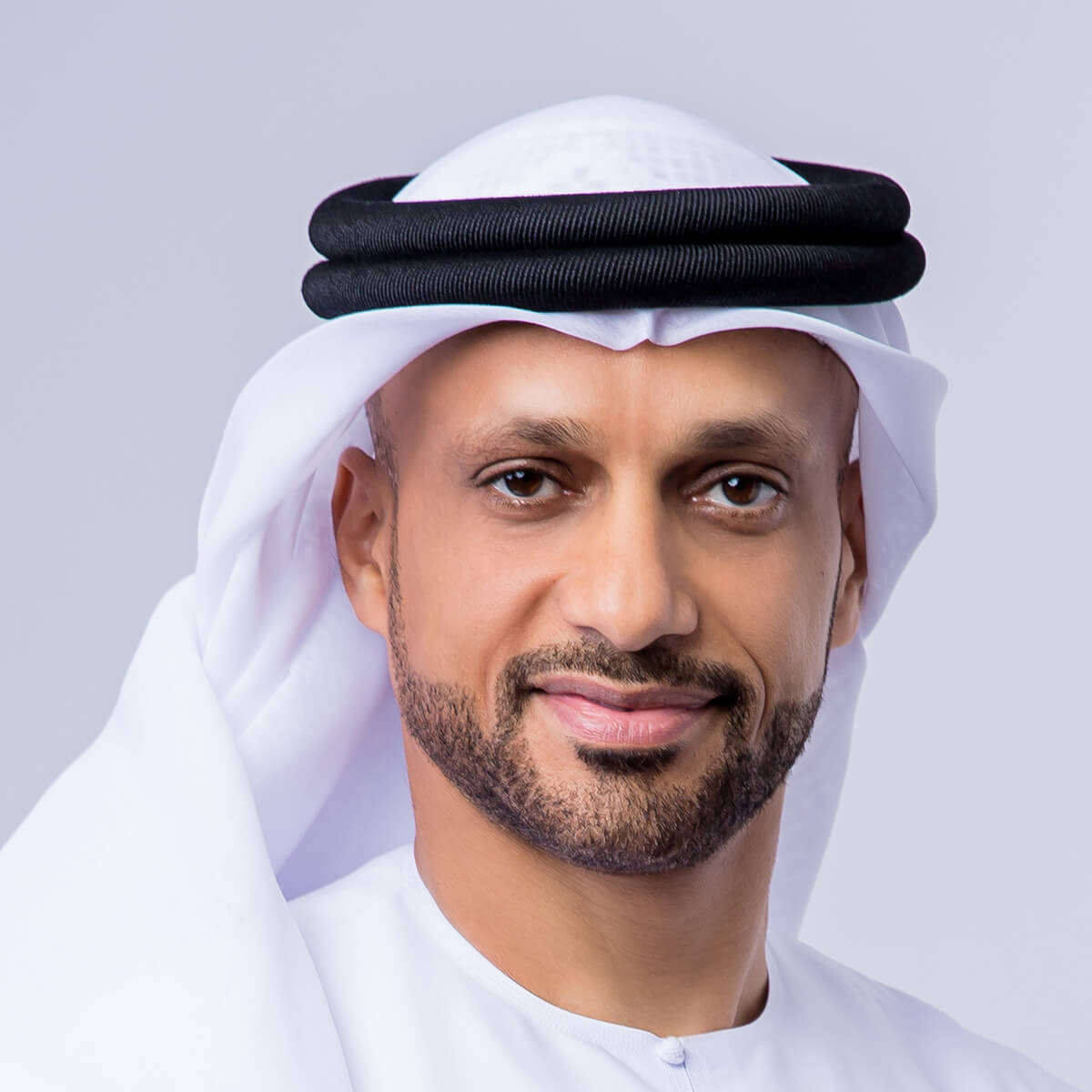 73.
Saeed Ghumran Al Remeithi
Company:
Emirates Steel Arkan Group
Al Remeithi was appointed Group CEO of Emirates Steel Arkan in 2021, when it was created by a merger between Arkan Building Materials and Emirates Steel. The company has since expanded its manufacturing capability and product range, as well as exporting to more than 50 countries around the world. In 2021, it recorded revenues of $2.1 billion, an increase of nearly 50% compared to $1.4 billion in 2020. Al Remeithi is also the chairman of the Al Gharbia Pipeline Companies, the Steel Producers Committee, and the Economic Committee of the WSA.