Top 100 CEOs In The
Middle East 2022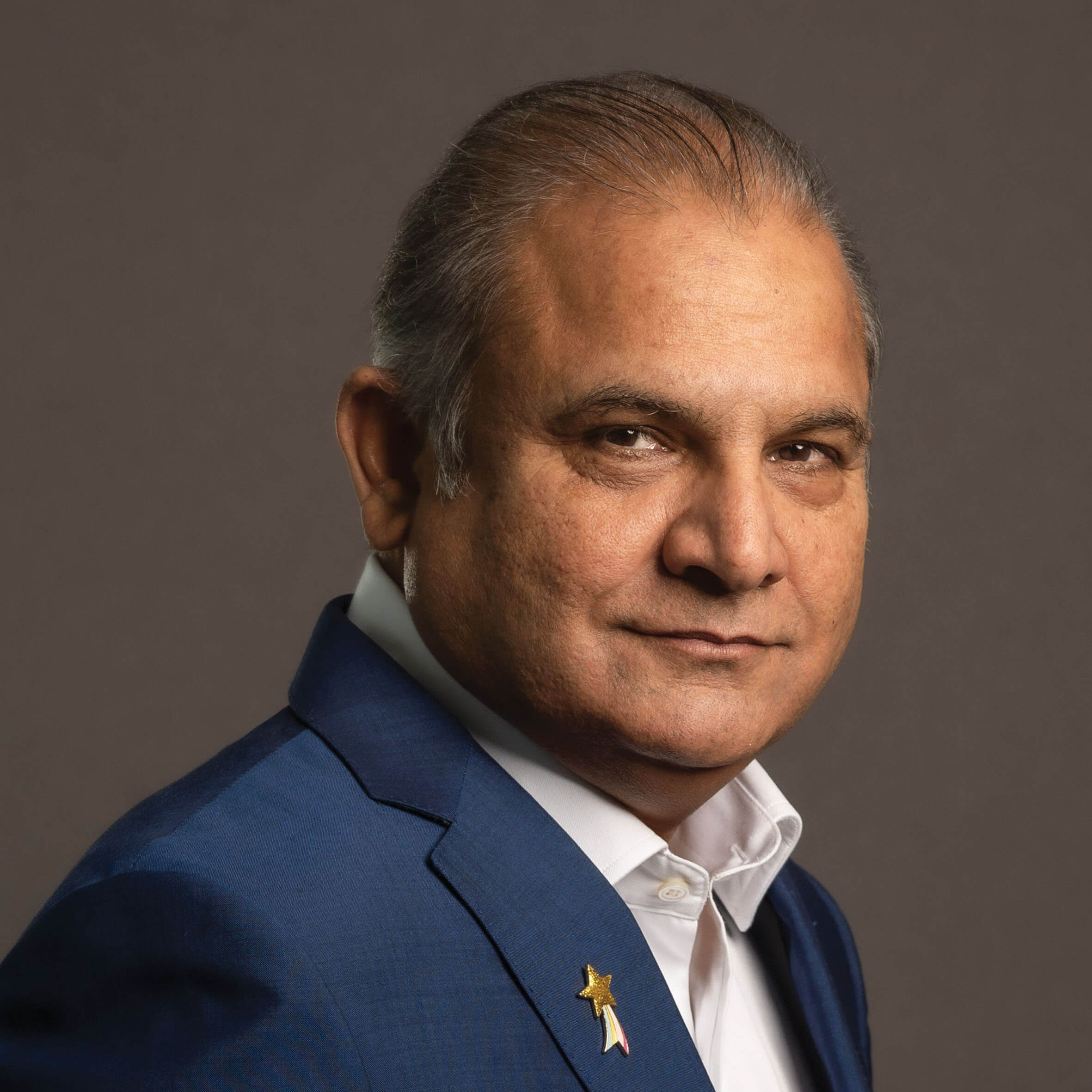 Designation:
Group CEO and Co-Founder
Company:
EFS Facilities Services Group
Sector:
Facilities Management
Chauhan has been Group CEO and Co-founder of EFS since 2009. The company designs, manages, and executes facilities management services in 21 countries through 28 operating companies and employs 20,000 people across Africa, South Asia, Turkey and the Middle East. In 2021, EFS recorded revenues of $900 million. It plans to launch an IPO in early 2024. Chauhan also sits on the Emerge Workforce Development Edtech Advisory Board.